Recruiting 101 With Amy: How To Narrow Down Your Search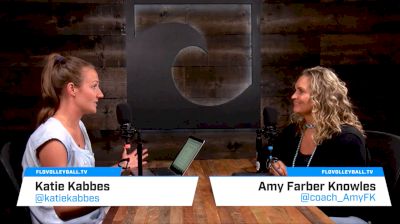 The recruiting process can be overwhelming if you look at all of the options or opportunities out there for one person. However, if you answer the following questions, it will narrow your search and allow you to start finding the right fit both academically and athletically.


Do I want to stay close to home ,or is distance not an issue?
How big of a school/university do I want to attend (class size, student body)?
How important is the academic reputation of the school?
How important is the volleyball reputation of the school?
Is it important for me to play as a freshman or am I willing to sit the bench and train for a few years?
Is a scholarship necessary?
What kind of coach do I play well under?
Would I love to go to this school if something were to happen to my playing opportunity?
Am I being realistic in my ability to play at a certain size and level of school?
The
NCAA Sport Sponsorship website
is a great resource when you're trying to narrow down your college search. This page lists every college sports program, and is sortable by division, state, region, and conference.
Additional Episodes Of Recruiting 101
When To Get Started In The Recruiting Process
How To Narrow Down Your Search
What College Coaches Are Looking For
My Role Vs. My Parents' Role
Your Chances Of Getting A Scholarship
Recruited Walk-On Vs. Scholarship Athlete
The Right Time To Make A Decision
Making Yourself Stand Out
Don't Miss a Beat
It's time to step up your game. Fill in the information below to get the best of FloVolleyball delivered directly to your inbox.