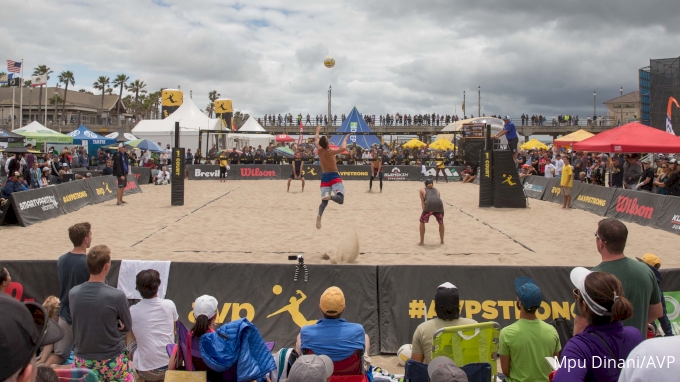 The second event of the 2017 AVP professional beach volleyball tour will be the Austin Open in Austin, Texas.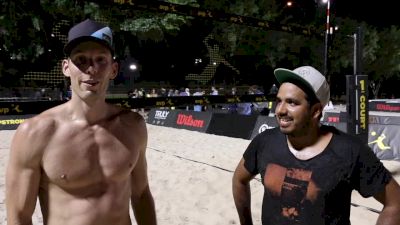 Austin's Own Troy Schlicker And Rafaa Quesada-Paneque Make The AVP Main Draw
May 19, 2017
Troy Schlicker and Rafaa Quesada-Paneque advanced to the main draw of the 2017 AVP Austin Open, winning their four qualifier matches without losing a set. This marks the first time making the main draw of an AVP event for Schlicker, 37, and Quesada-Paneque, 27.



MUST SEE FloFilms
The Program: Penn State
Watch Episode One here.

All In: USA Women's National Volleyball Team
Watch Episode One here.

Don't Miss a Beat
It's time to step up your game. Fill in the information below to get the best of FloVolleyball delivered directly to your inbox.