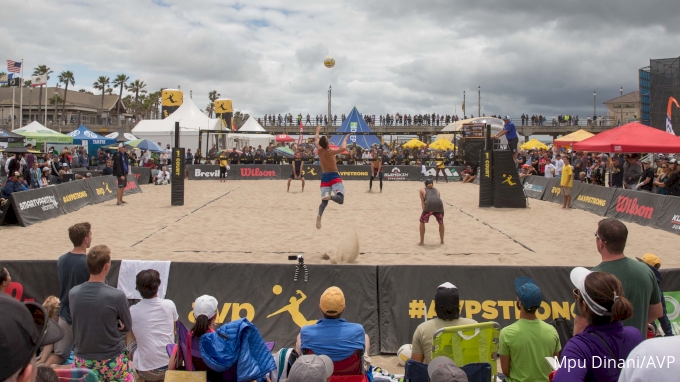 The second event of the 2017 AVP professional beach volleyball tour will be the Austin Open in Austin, Texas.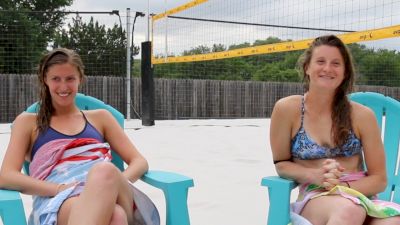 AVP Austin's Home Team: Taylor Nutterfield and Claire Smalzer
May 17, 2017
Taylor Nutterfield and Claire Smalzer are one of the top women's beach volleyball teams in Texas, and one of the favorites to emerge from this week's AVP Austin qualifier. The Austinites qualified for the 2016 AVP Huntington Beach Open and the Chicago Open, finishing 13th and 17th, respectively.

At the first AVP tournament of the 2017 season, they lost in the final round of the Huntington Beach qualifier, but in this week's Austin Open, the duo will have the added incentive of being the home team.




MUST SEE FloFilms
The Program: Penn State
Watch Episode One here.

All In: USA Women's National Volleyball Team
Watch Episode One here.

Don't Miss a Beat
It's time to step up your game. Fill in the information below to get the best of FloVolleyball delivered directly to your inbox.