So you think you know Penn State volleyball? Maybe you know the Nittany Lions have won more national championships than any other program, but we bet you don't know most of the things on this list.
Want to know more about Penn State volleyball and legendary head coach Russ Rose? Watch FloVolleyball's original two-part documentary,
The Program: Penn State,
which premiers
December 14.

1. Head coach Russ Rose is in his 38th season at Penn State. He took the head coaching position in 1978, just two years after the school added a volleyball team in 1976.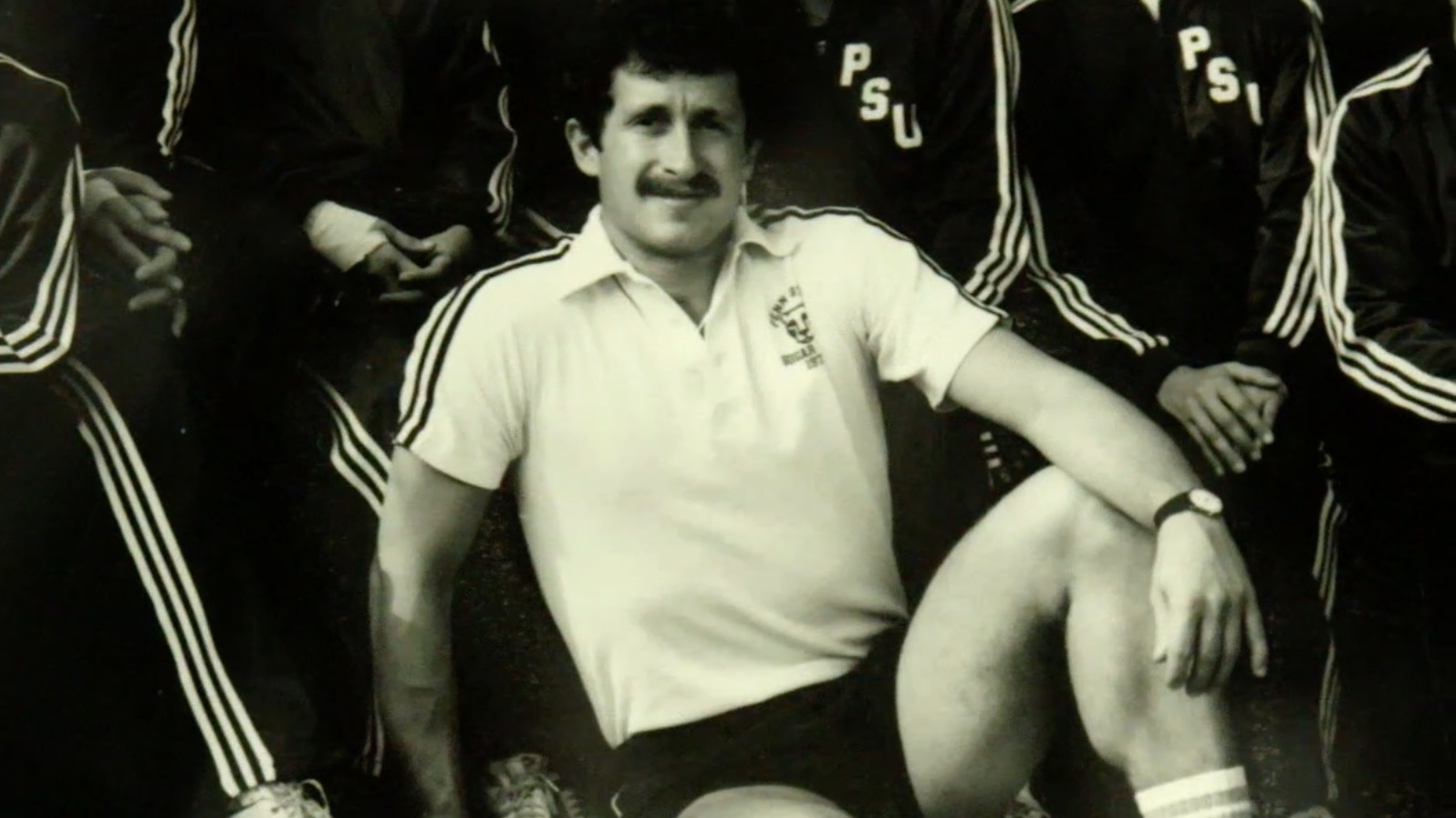 2. Penn State leads the Big Ten with 16 conference championships. Wisconsin is in second place with five.
3. Penn State has been to the NCAA final four 12 times in program history, and since 2007, it has been more than any other NCAA team.

4. Penn State has been to the national championship match 10 times.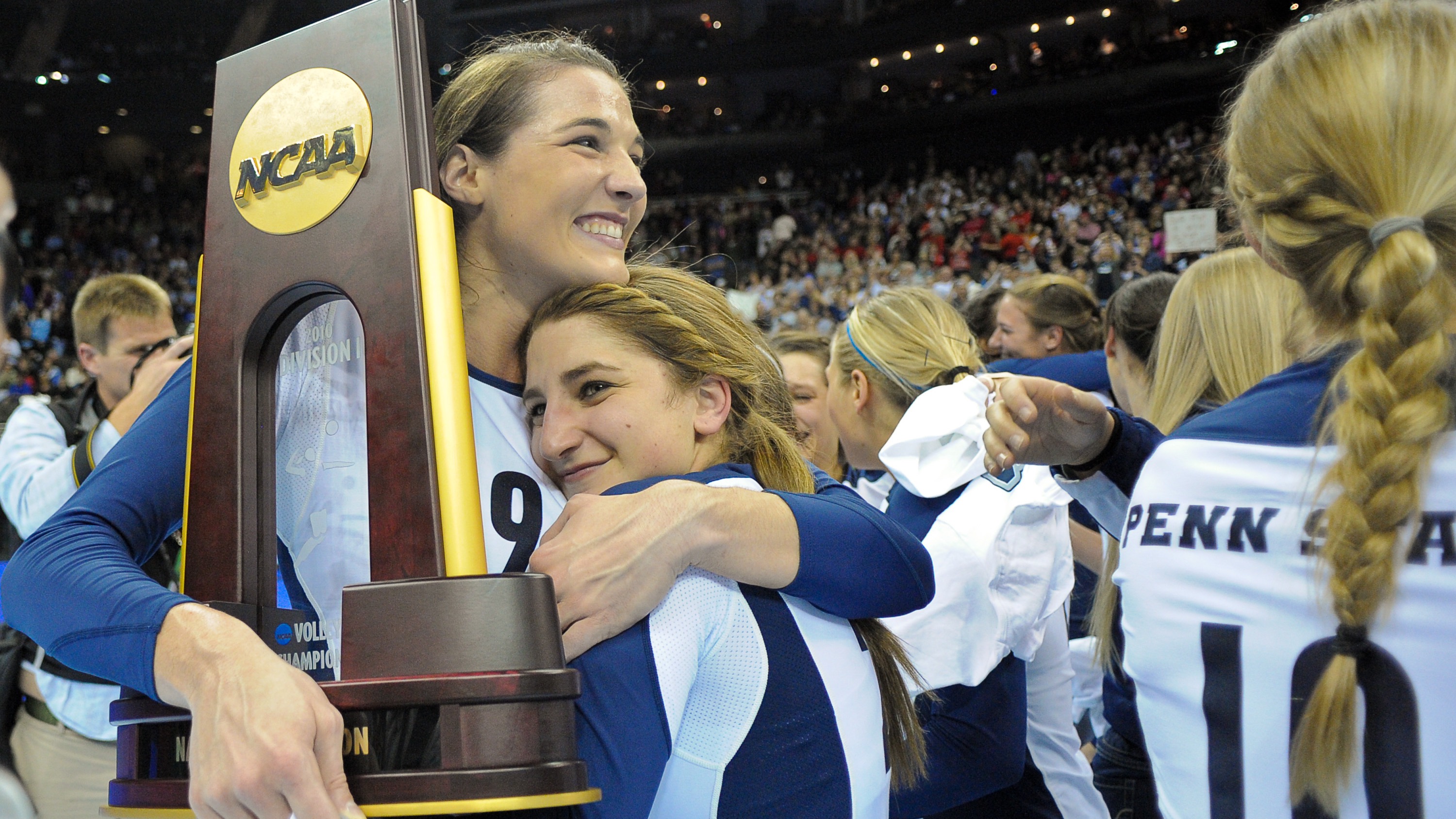 5. Two Nittany Lions have played for the USA at the past two Summer Olympics--Megan Hodge Easy and Christa Harmotto Dietzen in 2012 and Harmotto Dietzen and Alisha Glass in 2016.
6. Harmotto Dietzen and Hodge Easy became the first Penn State volleyball alums to earn Olympic medals at the 2012 London Summer Olympics. Glass and Nicole Fawcett served as alternates that year.
7. In 2016, Glass and Harmotto Dietzen earned bronze medals at the 2016 Rio Summer Olympics with the U.S. Women's National Team.

[instagram url="https://www.instagram.com/p/BJYHh4BApYQ/?taken-by=pennstatevball" hide_caption="0"]


8. Rose has been named Big Ten Coach of the Year 14 times.

9. The AVCA has named Rose its coach of the year five times. That's the most of any Division I coach. The highest number any other DI coach has is two.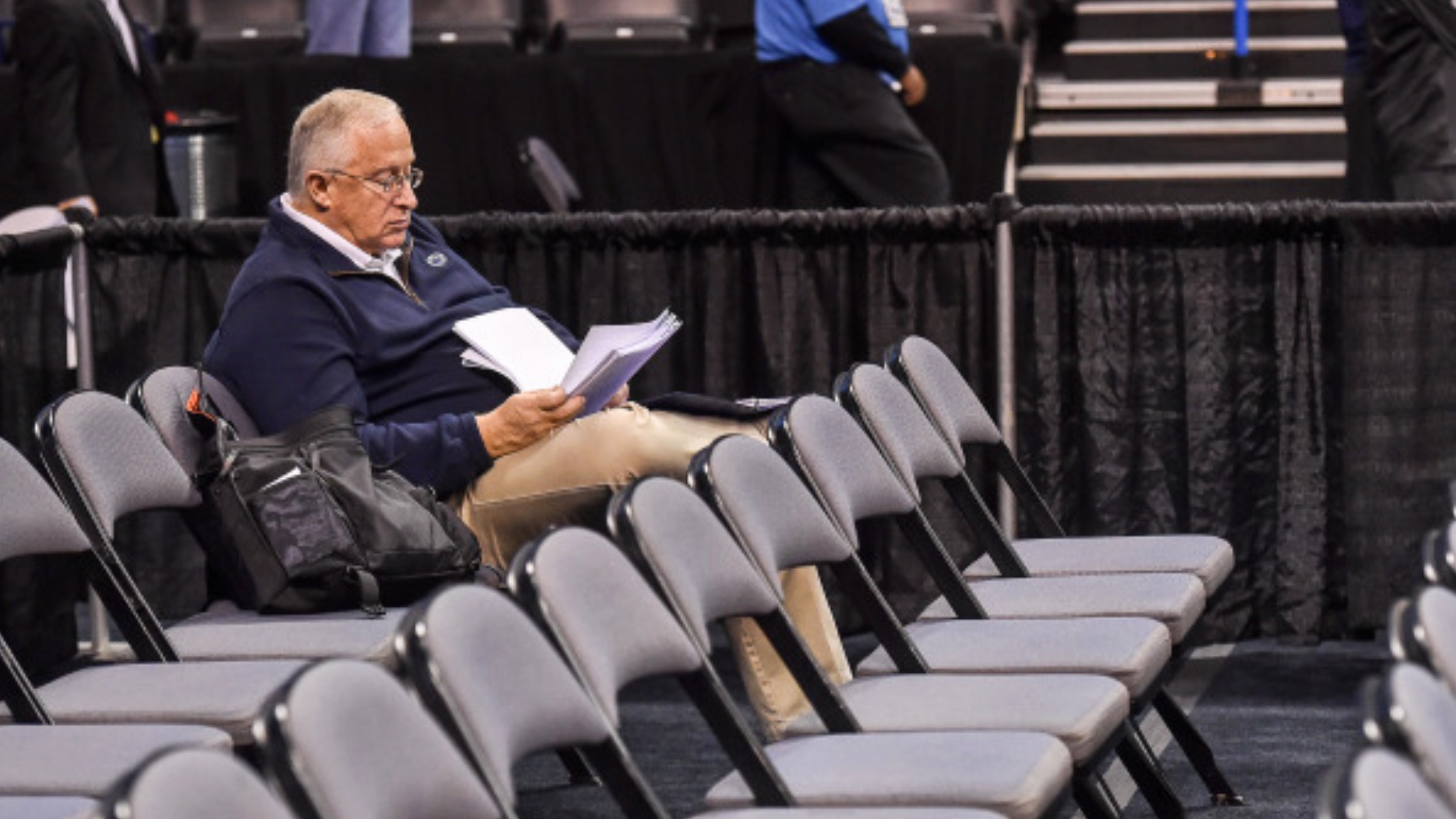 10. Rose has the highest winning percentage of any Division I volleyball coach. Before the start of the 2016 season, his record was 1189-186 (.865).

11. Penn State has seven NCAA national championships, the most of any women's volleyball program. The Nittany Lions' first title was in 1999, and then they won an unprecedented four in a row from 2007 to 2010. Their most recent championships were in 2013 and 2014.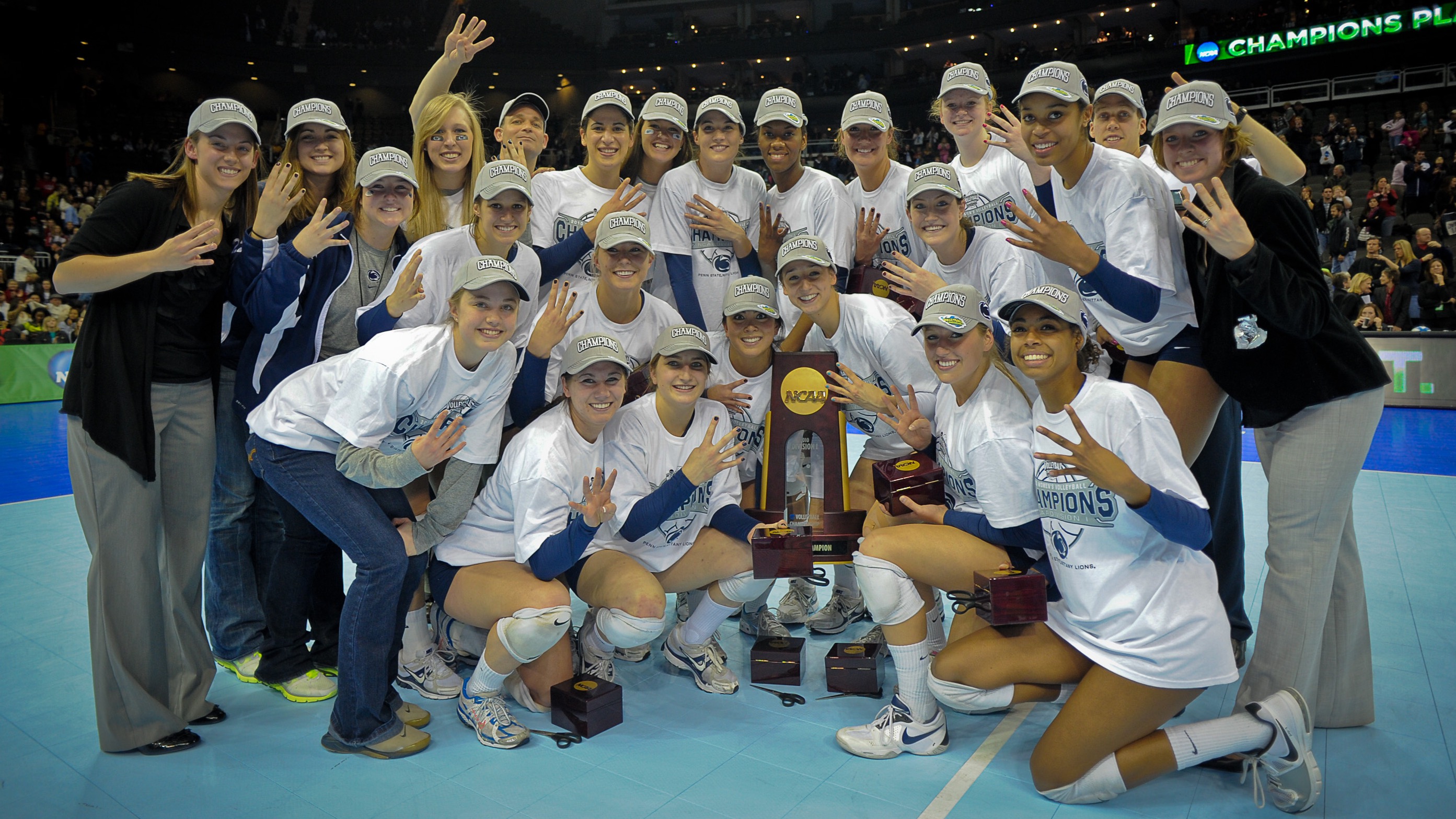 12. Penn State has produced an AVCA All-American in 36 of its 37 seasons.

13. Rose's impact on the Penn State community goes beyond volleyball: He also teaches a coaching ethics course.

14. Penn State holds the record for the longest NCAA volleyball win streak at 109 straight matches, beginning in 2007 and lasting until early in the 2010 season.


15. In 2008, Penn State did not lose a set until the national semifinals. That team featured six All-Americans: Glass, Hodge Easy, Harmotto Dietzen, Fawcett, Blair Brown, and Arielle Wilson.
16. Penn State is one of two programs that has competed in all 36 of NCAA tournaments.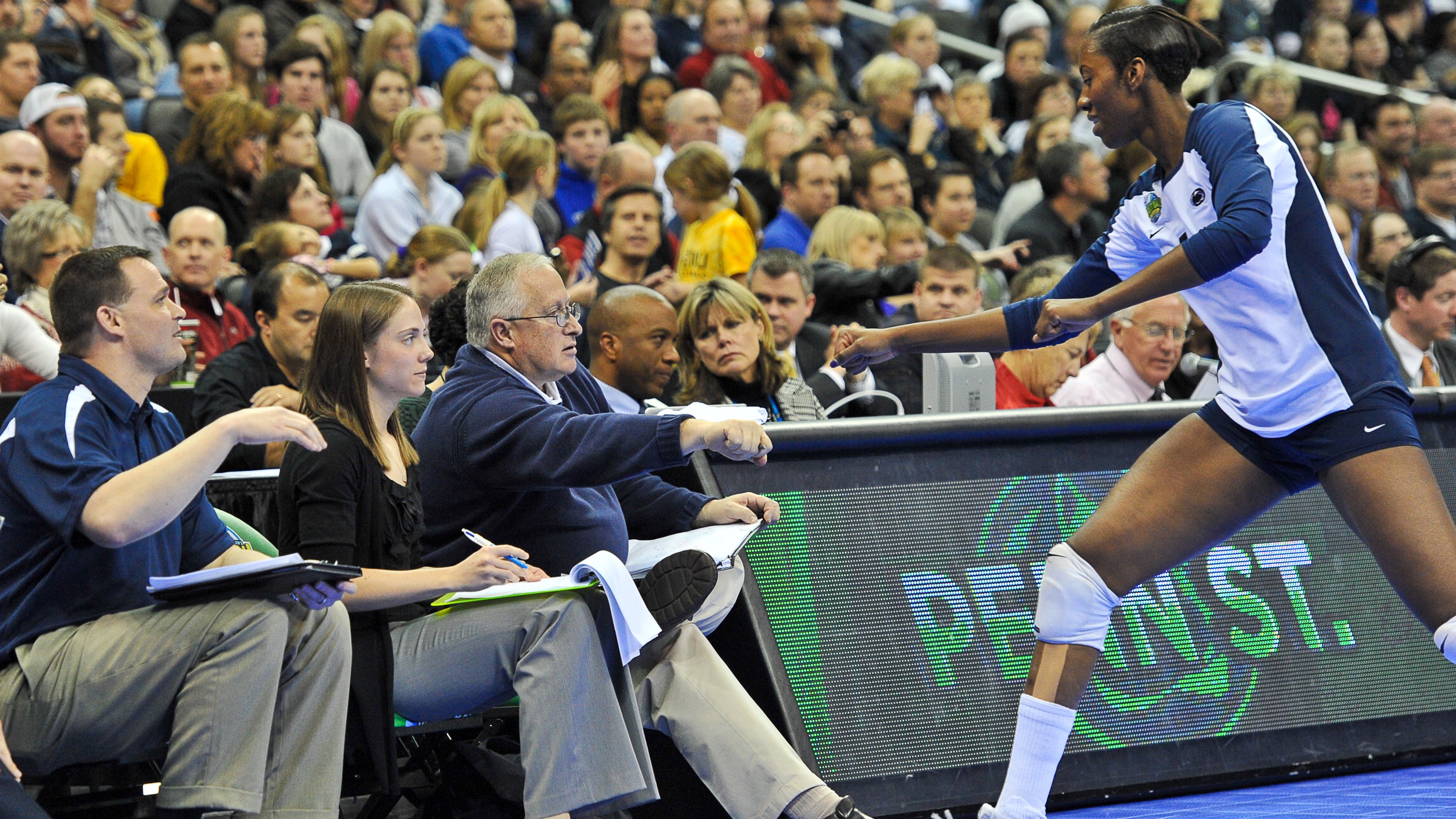 17. Before the 2016 season, Penn State holds an all-time record of 92-28 in NCAA tournament play.
18. Rec Hall is one of the best women's college volleyball atmospheres in the country, piling in over 6,000 PSU fans. The Nittany Lions boast 17 undefeated regular seasons at home.

[instagram url="https://www.instagram.com/p/BMWqAaHgxDL/?taken-by=pennstatevball" hide_caption="0"]


19. Before Penn State joined the Big Ten in 1991, it was a member of the Atlantic 10 and won eight consecutive A10 championships (1983-1990).

20. Rose joined legendary Penn State football coach Joe Paterno in having an ice cream flavor named after him at Penn State's Berkey Creamery. Rose's flavor is titled "Russ Digs Roseberry."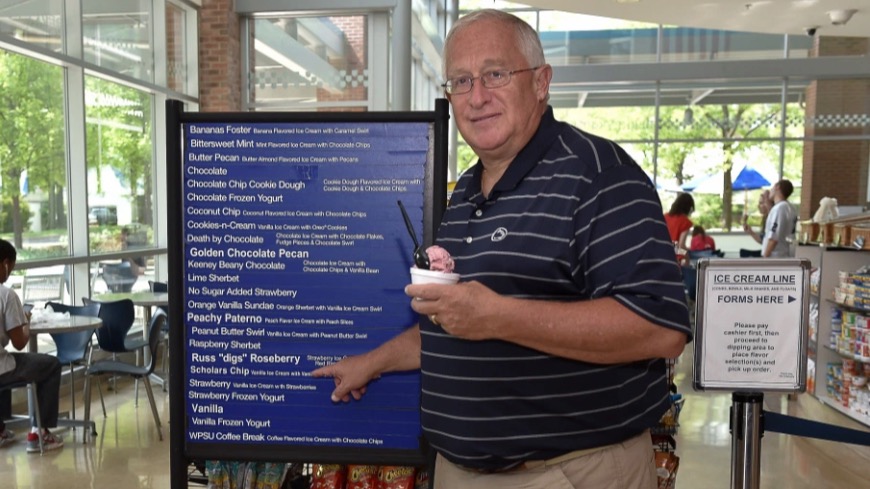 Get All the Hype
It's time to step up your game. Fill in the information below to get the best of FloVolleyball delivered directly to your inbox.