By Bev Oden

The FloVolleyball Olympics Rankings will count down to the start of the indoor volleyball competition in Rio, highlighting one team per gender each day. Today, we start with the Cameroon women and the Mexico men, who rank No. 12 on our list.


COUNTRY: Cameroon




TOP PLAYERS

Christelle Tchoudjang Nana | Opposite
Stephanie Fotso Mogoung | Middle Blocker
RISING STAR TO WATCH

Laetitia Crescence Moma Bassoko | 22 | Outside Hitter
One of the top attackers and servers in the African qualifier.


SYNOPSIS

Cameroon will make its first-ever Olympic appearance in Rio after upsetting Egypt in five sets to win the African continental qualifier. The Lionesses, as they call themseves, are taking their debut seriously. They arrived in Brazil a full three months before the games to train with Brazilian coaches. Their hope is to use this opportunity to improve their volleyball program well into the future. Without many opportunities to compete against top teams, they have a long way to go. In their last major international competition (2014 World Championships) they won just one set against Canada in a total of five matches.
PREDICTION

Cameroon plays the game with lots of energy and fire. But their skill level and lack of size will seal their fate in Rio. Winning a set or two along the way would be a major accomplishment as they will not advance from the pool play round.
FloVolleyball Women's 2016 Olympics Rankings



12. Cameroon





11. Puerto Rico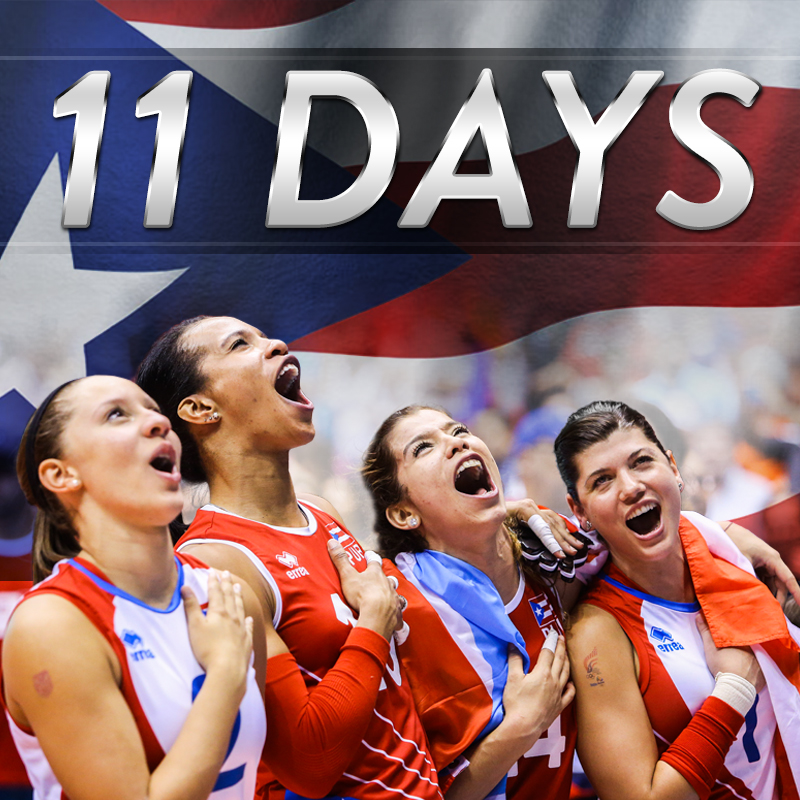 10. Argentina



9. Korea