Consistency And A Complete Team Game Led To Mater Dei's Upset Of Walton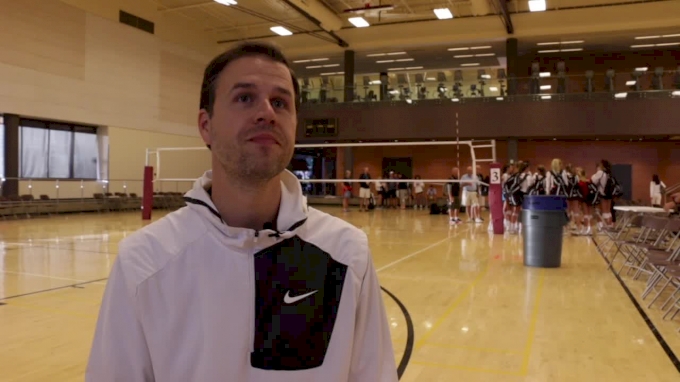 The Monarchs of Mater Dei came out slow in the championship match of the 2017 Nike Tournament of Champions. But after dropping set one to the nationally No. 1-ranked Raiders of Walton High School, Mater Dei came alive, winning sets two and three and the title at the prestigious high school volleyball tournament.

In a post-match interview, head coach Dan O'Dell credited consistency and playing a complete team game for the win. Some good passing in sets two and three certainly didn't hurt either.