Top 5 Plays From The SEC/ACC Challenge At The Puerto Rico Classic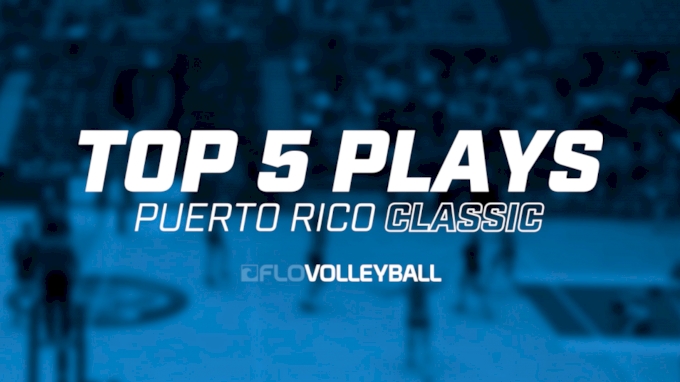 Florida, North Carolina, Auburn, and NC State traveled to Puerto Rico in the second weekend of the 2017 season for the SEC vs. ACC Challenge at the Puerto Rico Classic. These five plays were just a small taste of the athleticism and excitement on display at the tournament.

Missed the matches at the SEC/ACC Challenge? Click here to watch archives of all four matches.