USC's Khalia Lanier Is Focused On Defense And Passing This Fall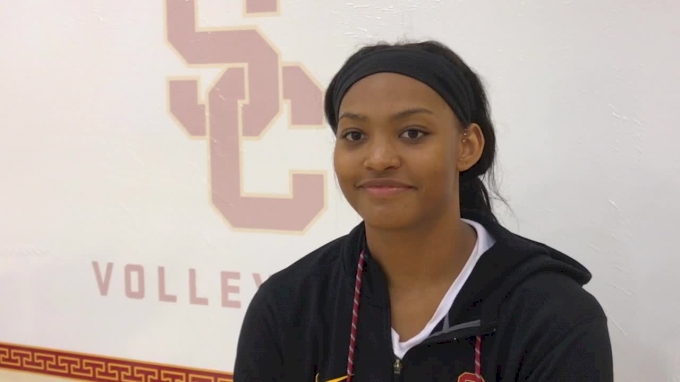 USC sophomore Khalia Lanier has led her team to a 3-0 start in the 2017 season, beating Loyola Marymount, Michigan, and Albany, and taking down top-10-ranked Creighton in the second weekend of preseason.

In her second collegiate season, Lanier is trying to be a more mature player. She's expanding her arsenal and trying to focus more on passing and defense, so her team doesn't have to rely on her so heavily in offense.