Completed

,

Sep 16-17, 2016
This event is invitation only, 63 teams, best of the best high school teams in the country! FloVolleyball will be live streaming the four courts at Durango High School in Las Vegas, NV.
Show Results
: Durango Fall Classic
This invitational high school tournament features 63 of the best high school teams across the nation.
Friday, September 16 Pool Play Results
All 1st place teams from each pool advance to the play off round at Durango High School tomorrow. All matches at Durango High School will be available
live here
starting at 8:30 AM PCT.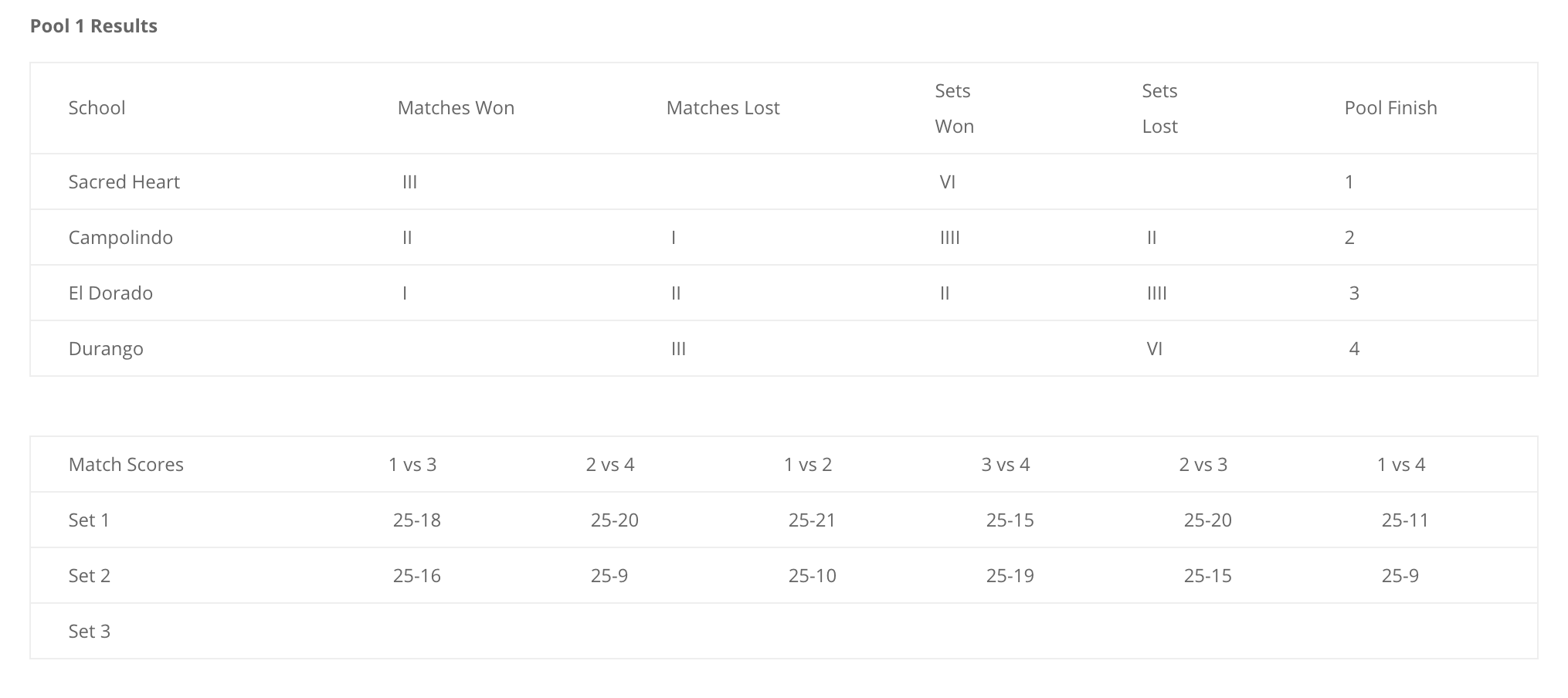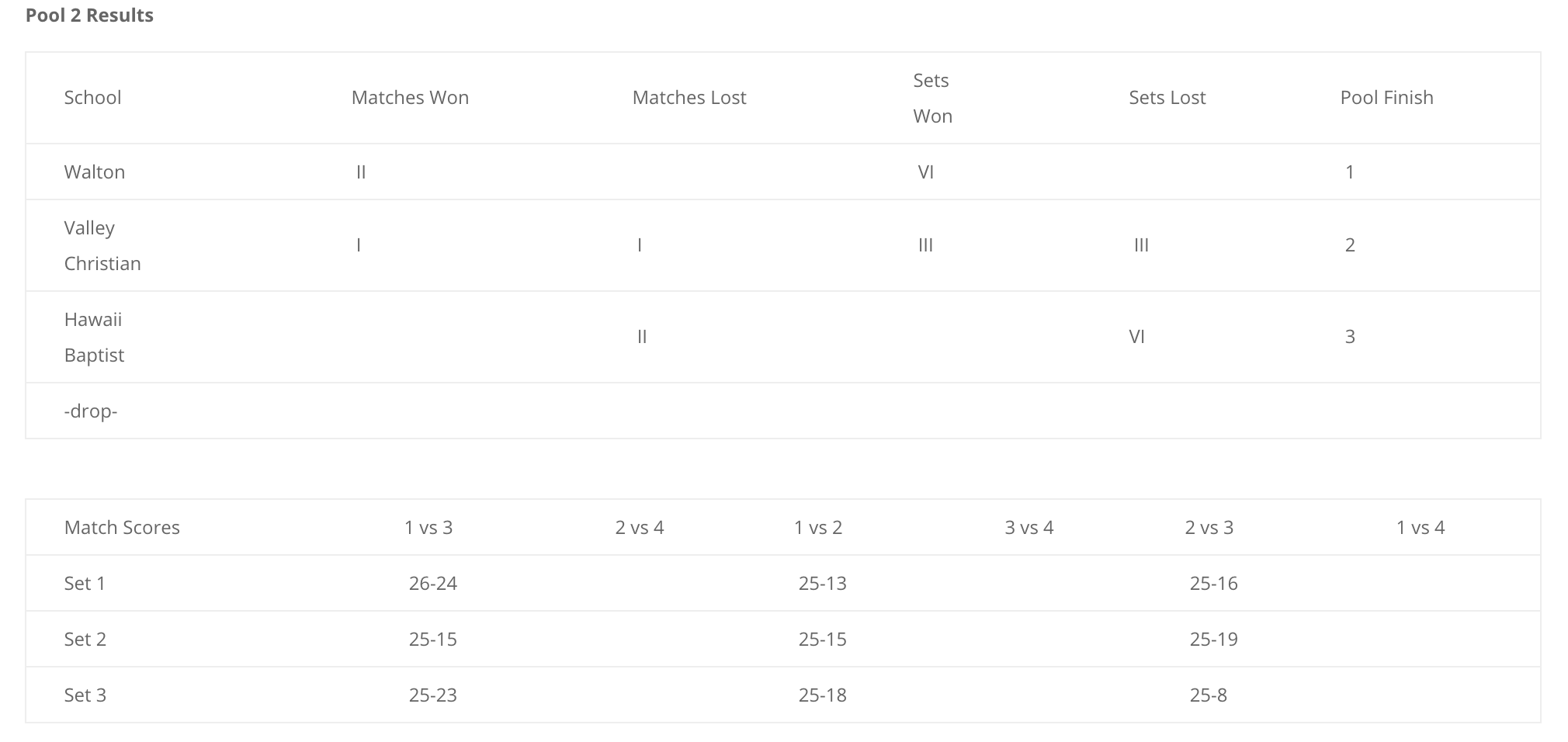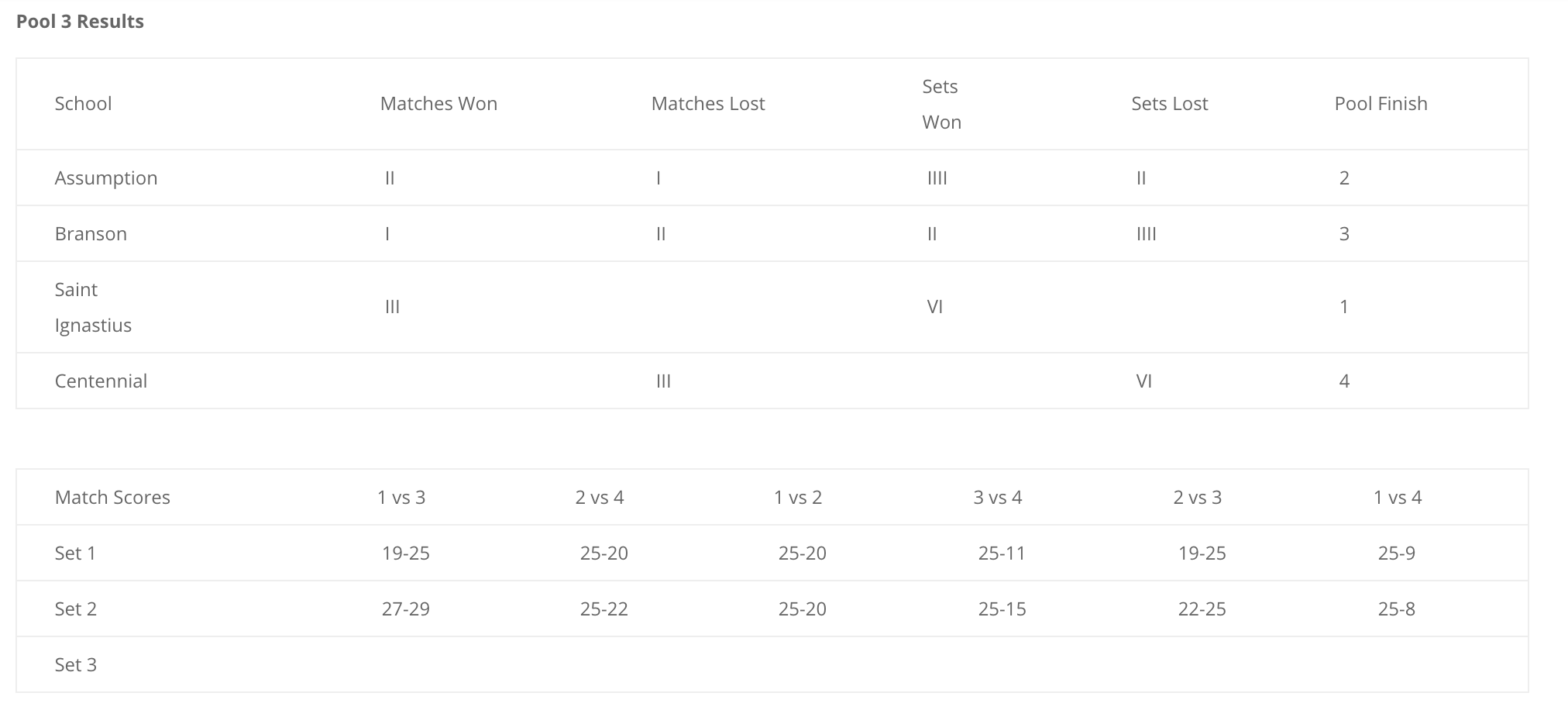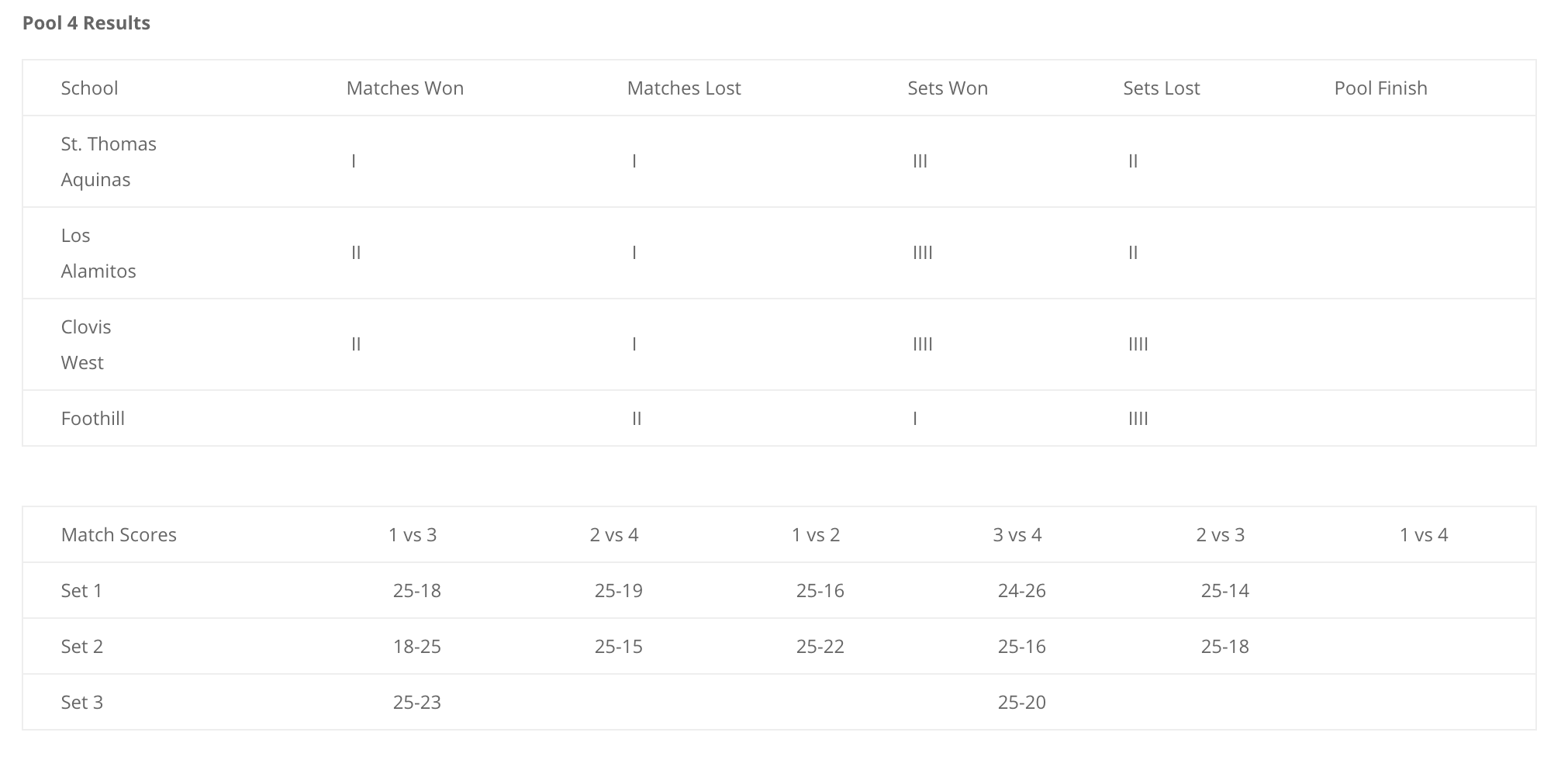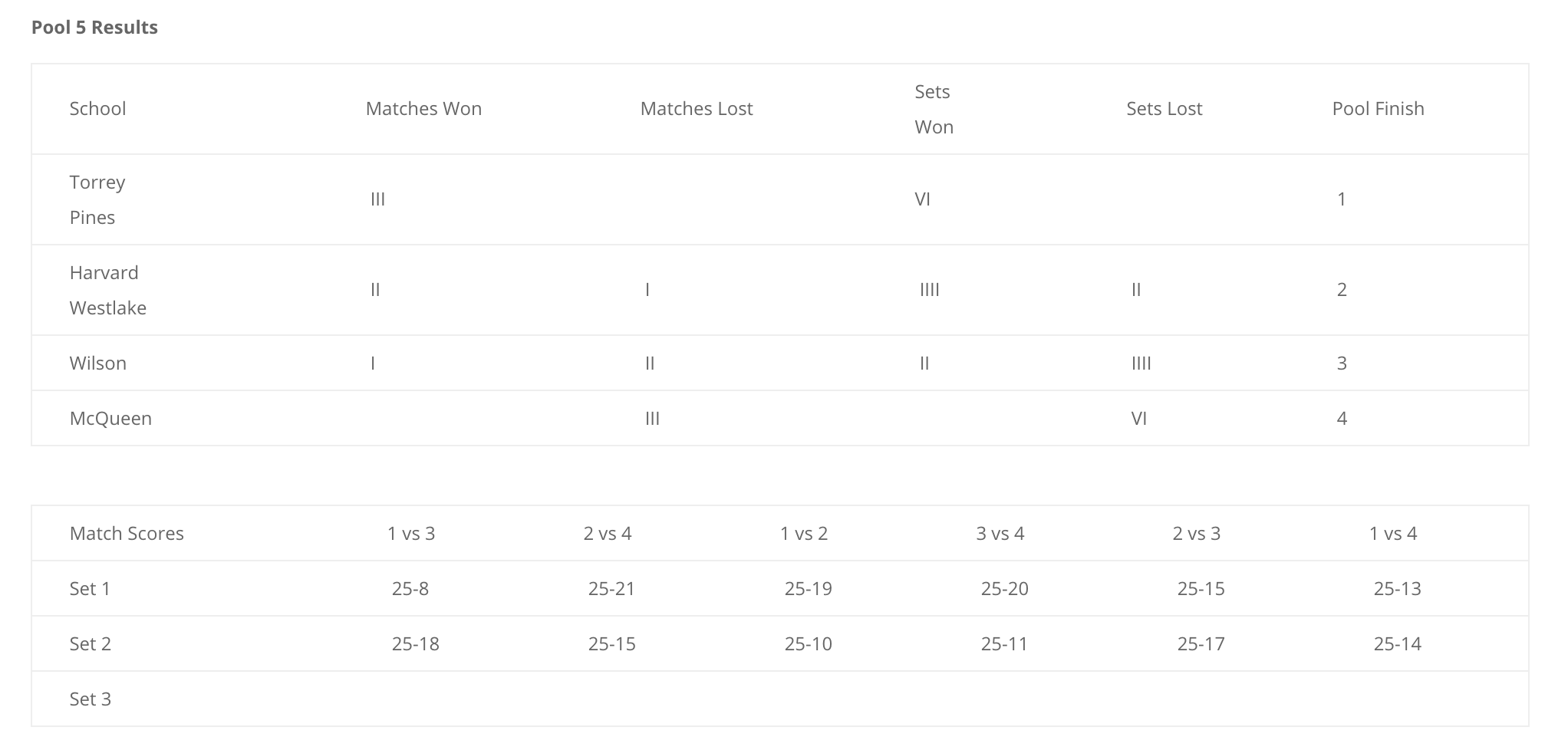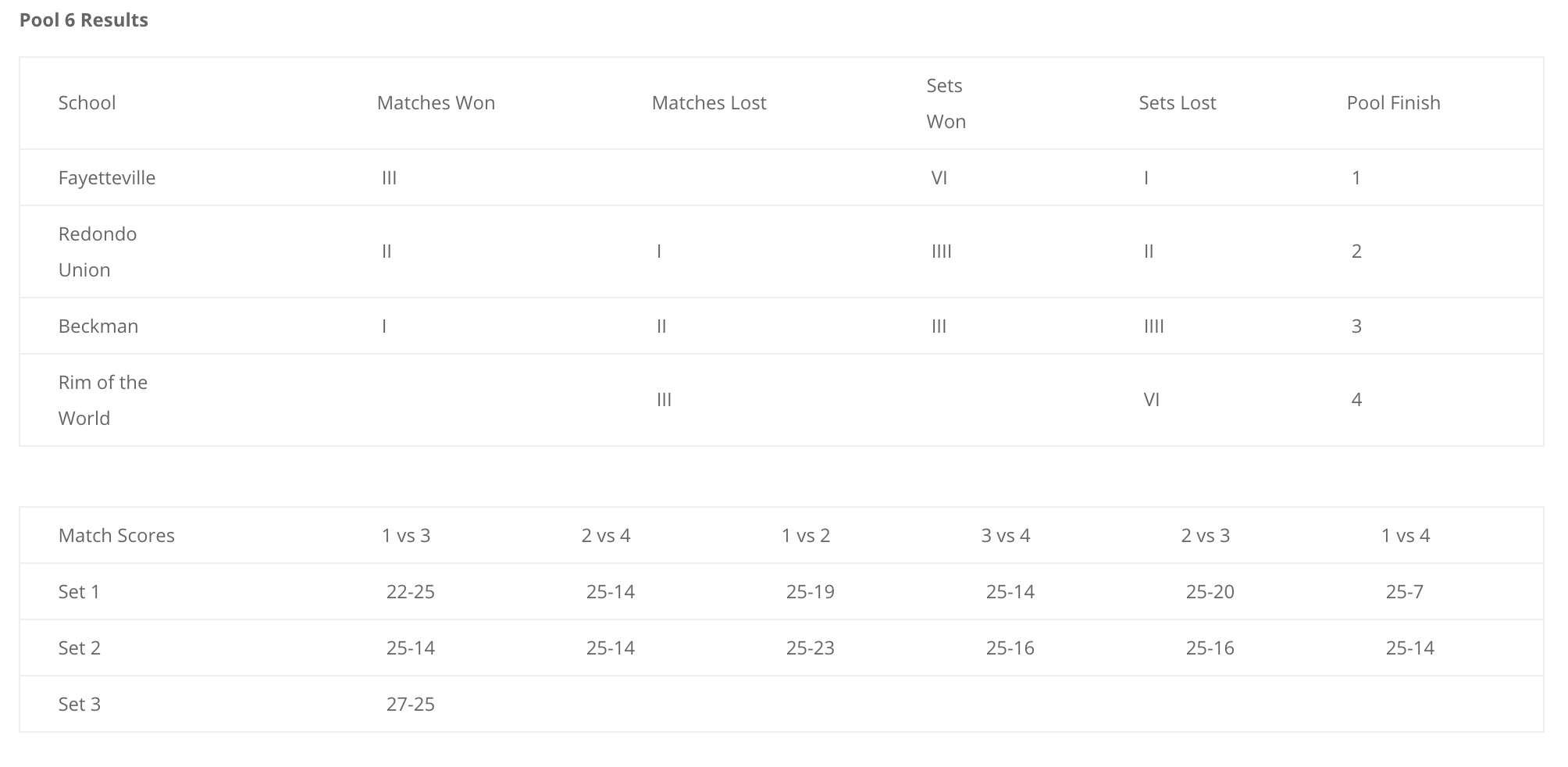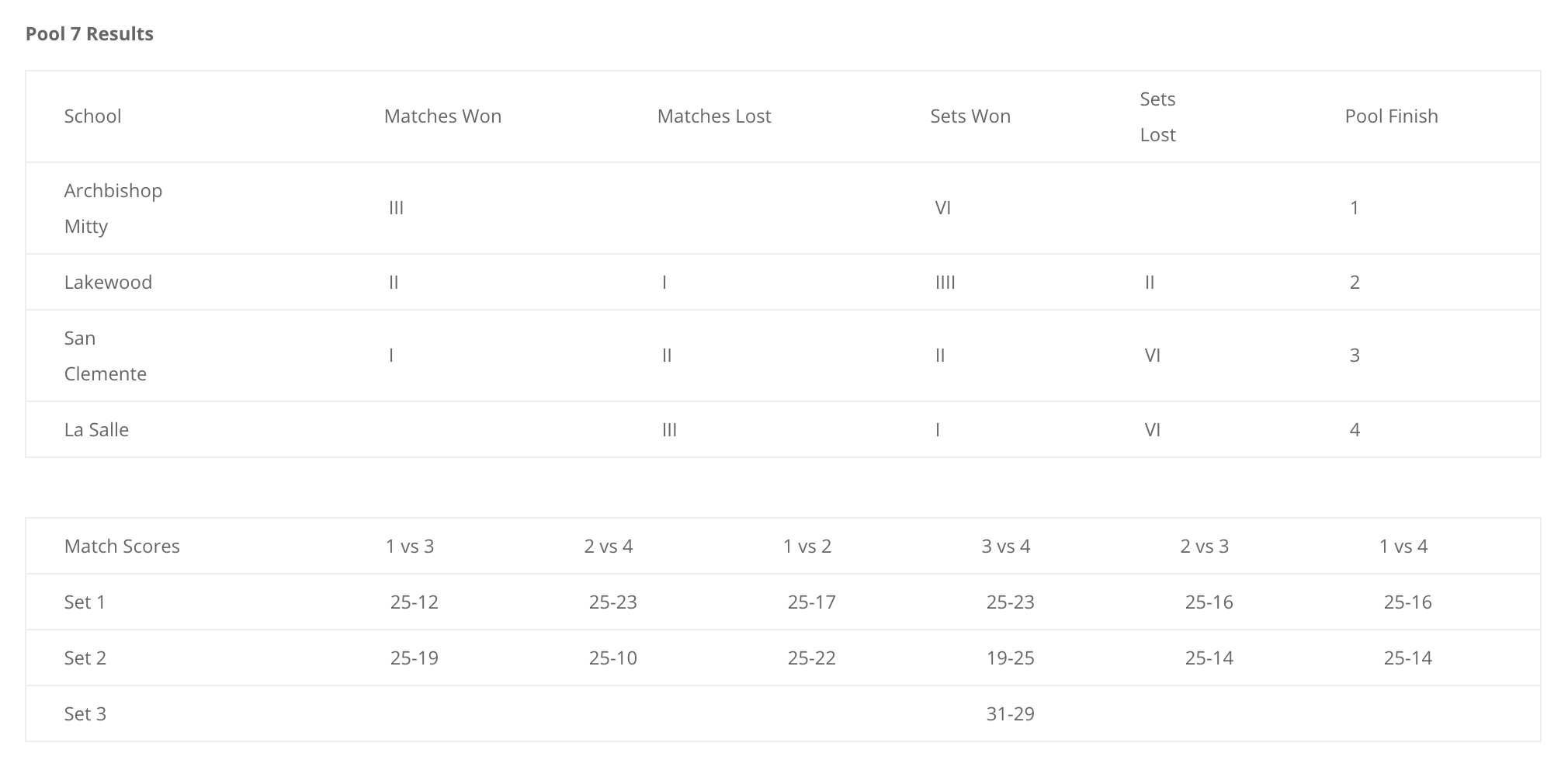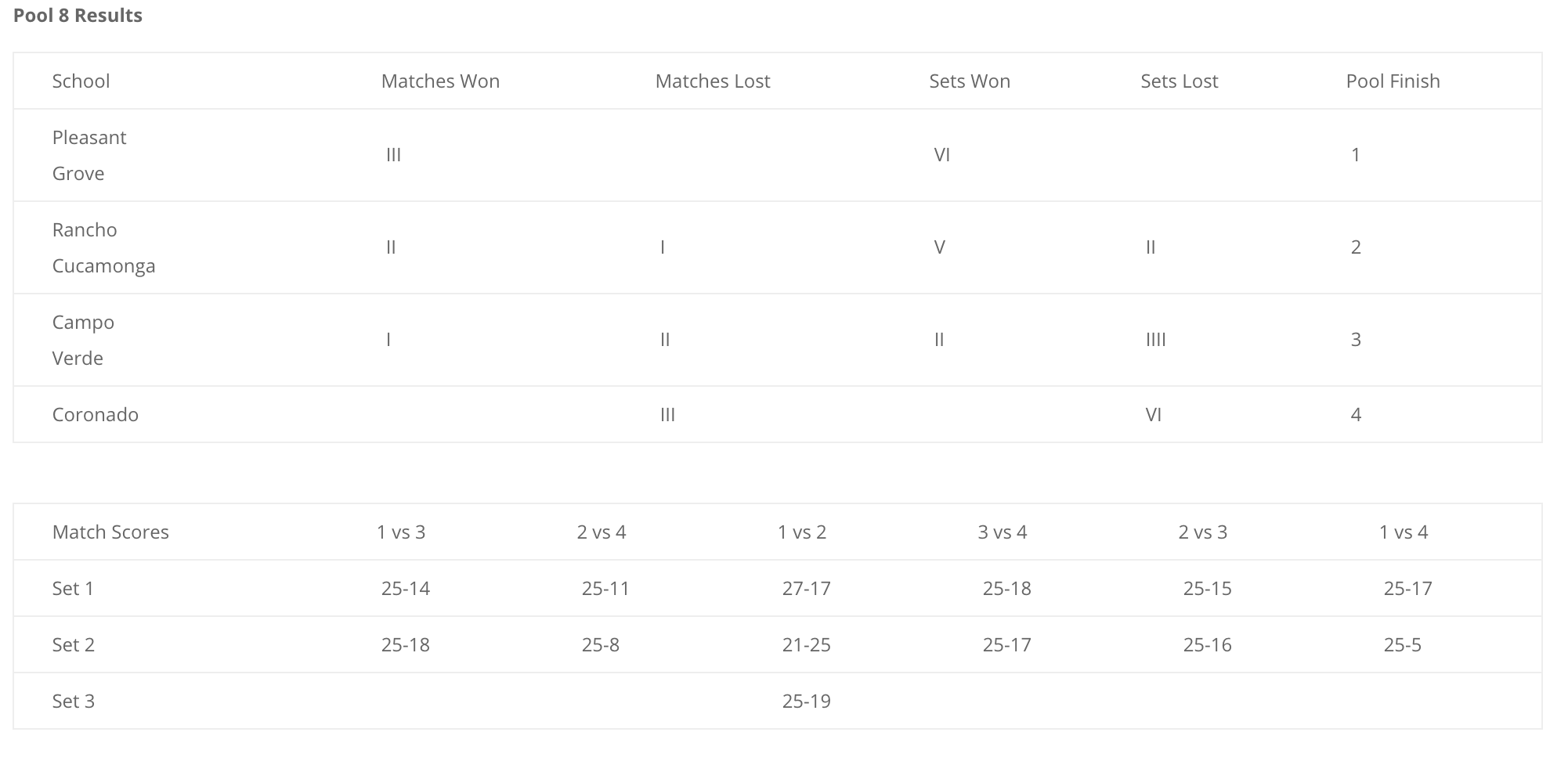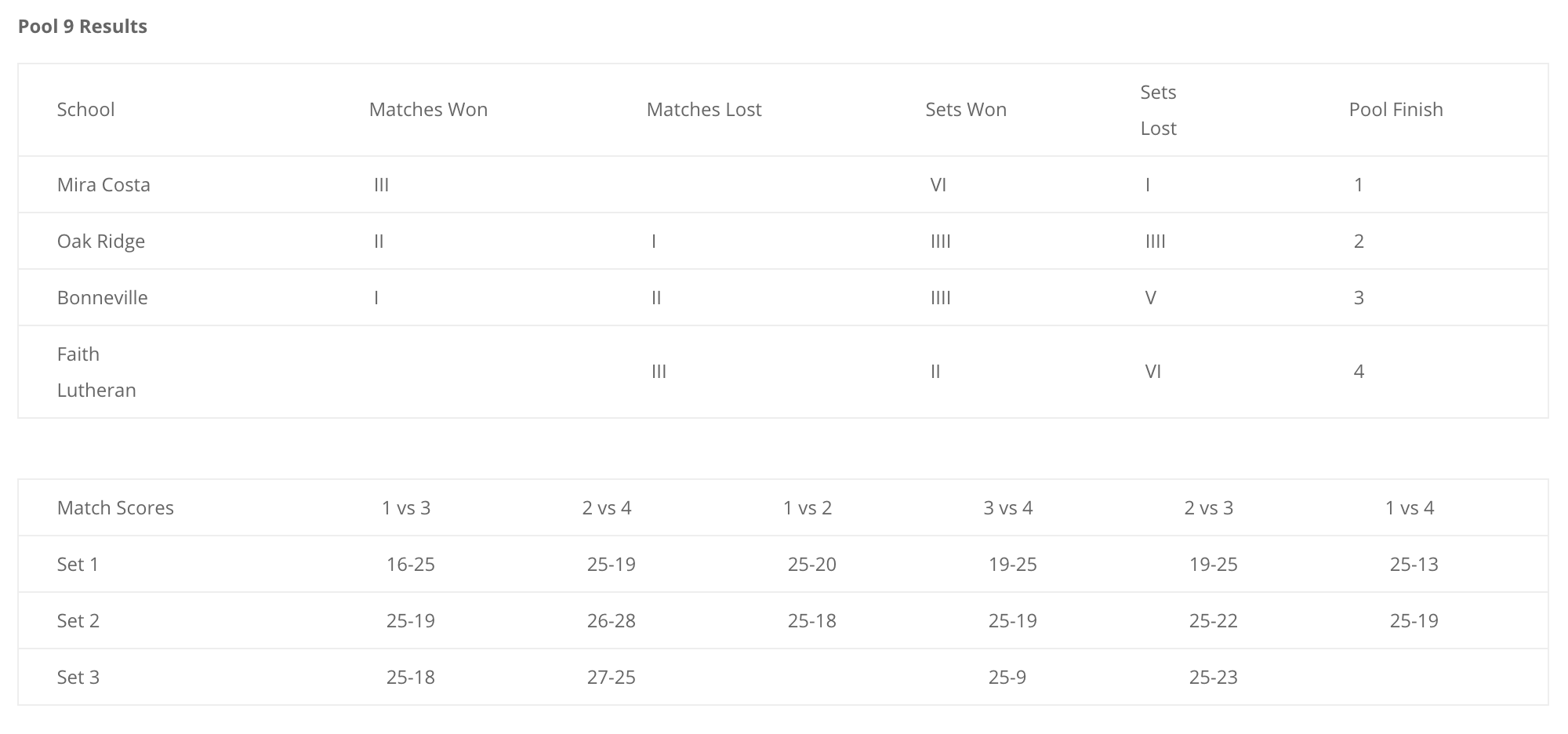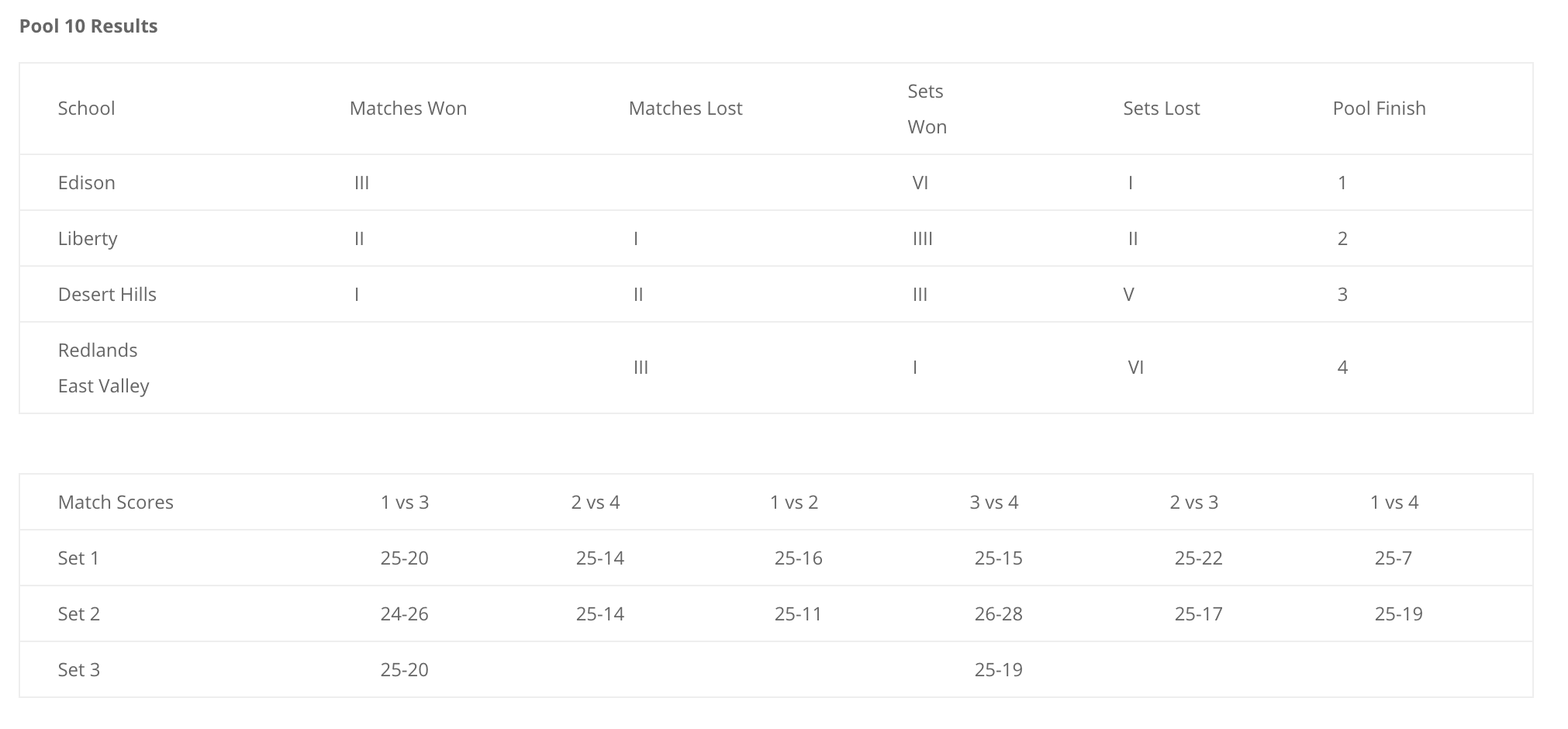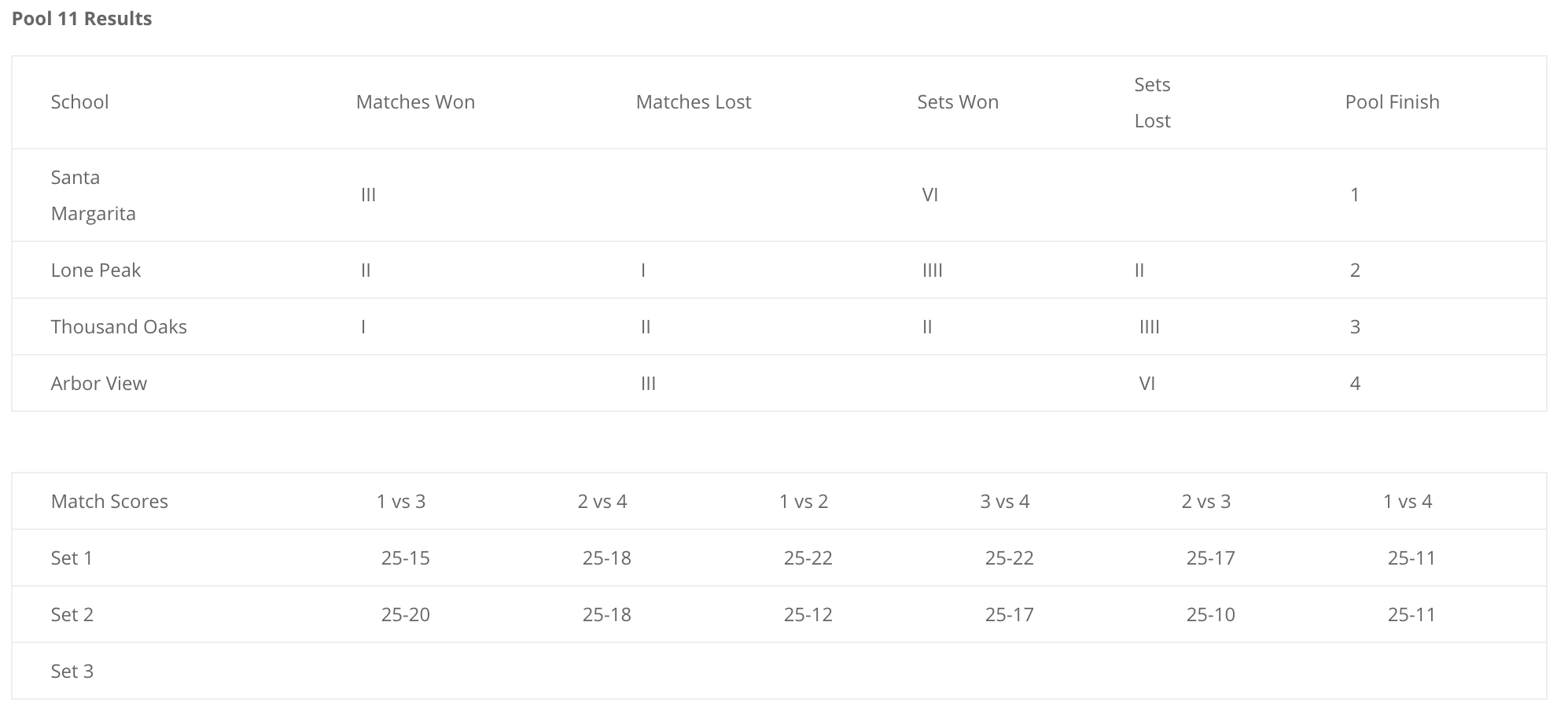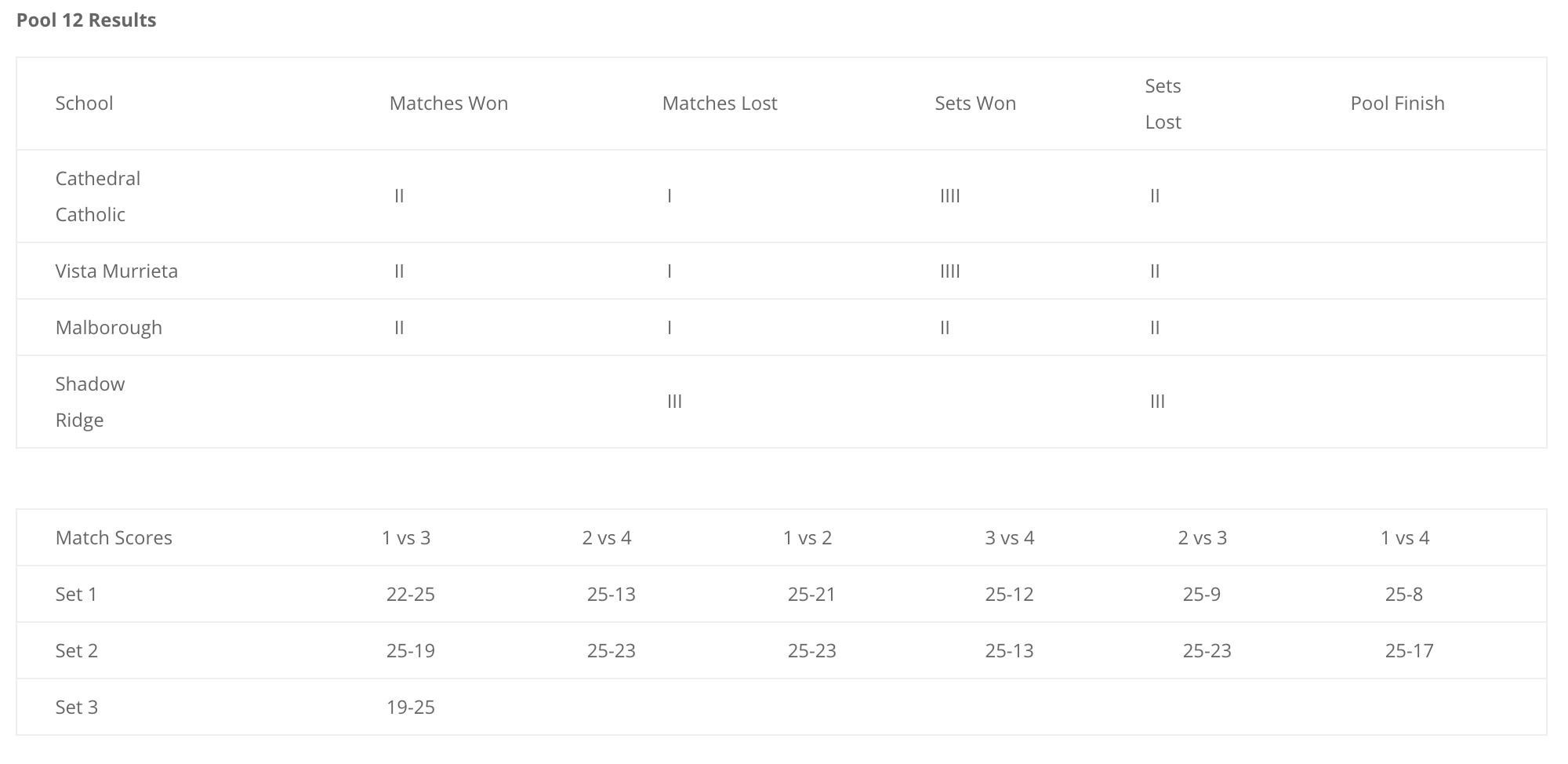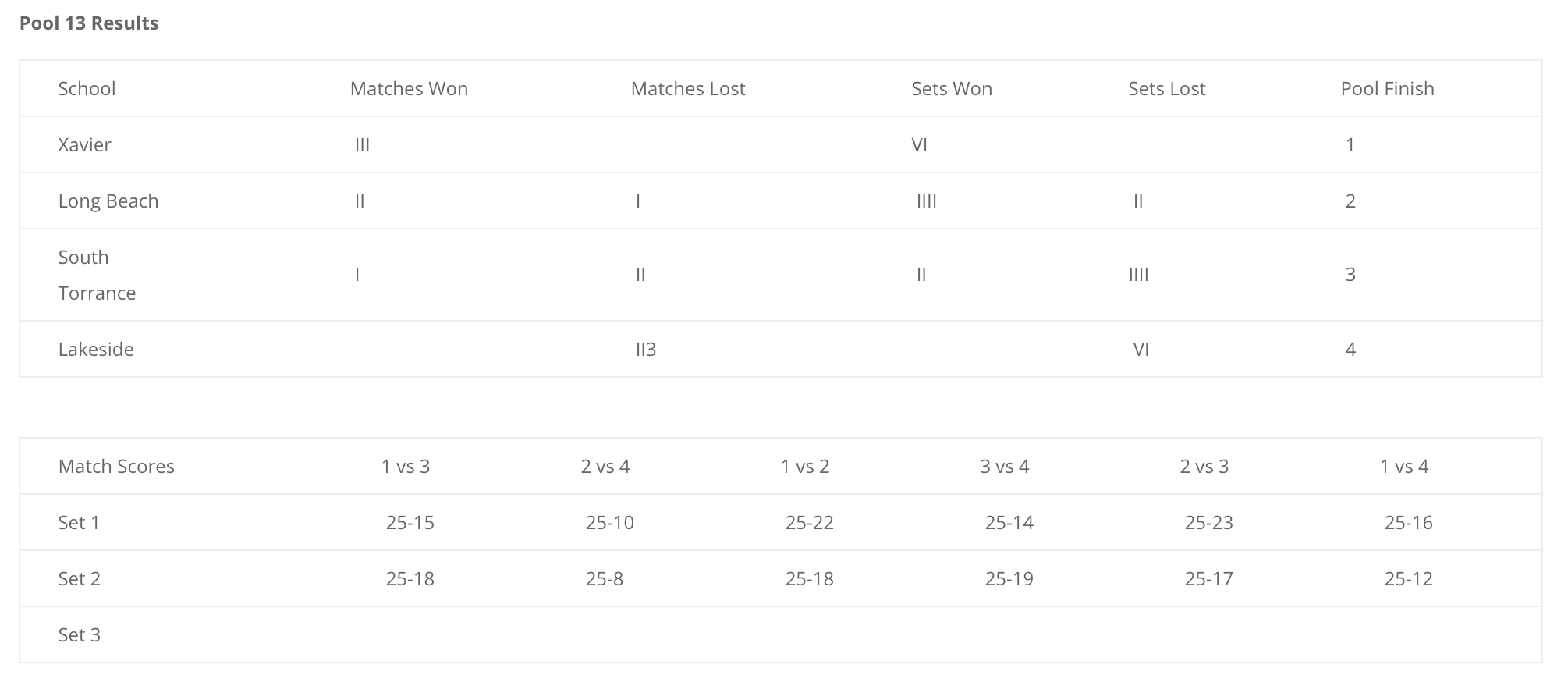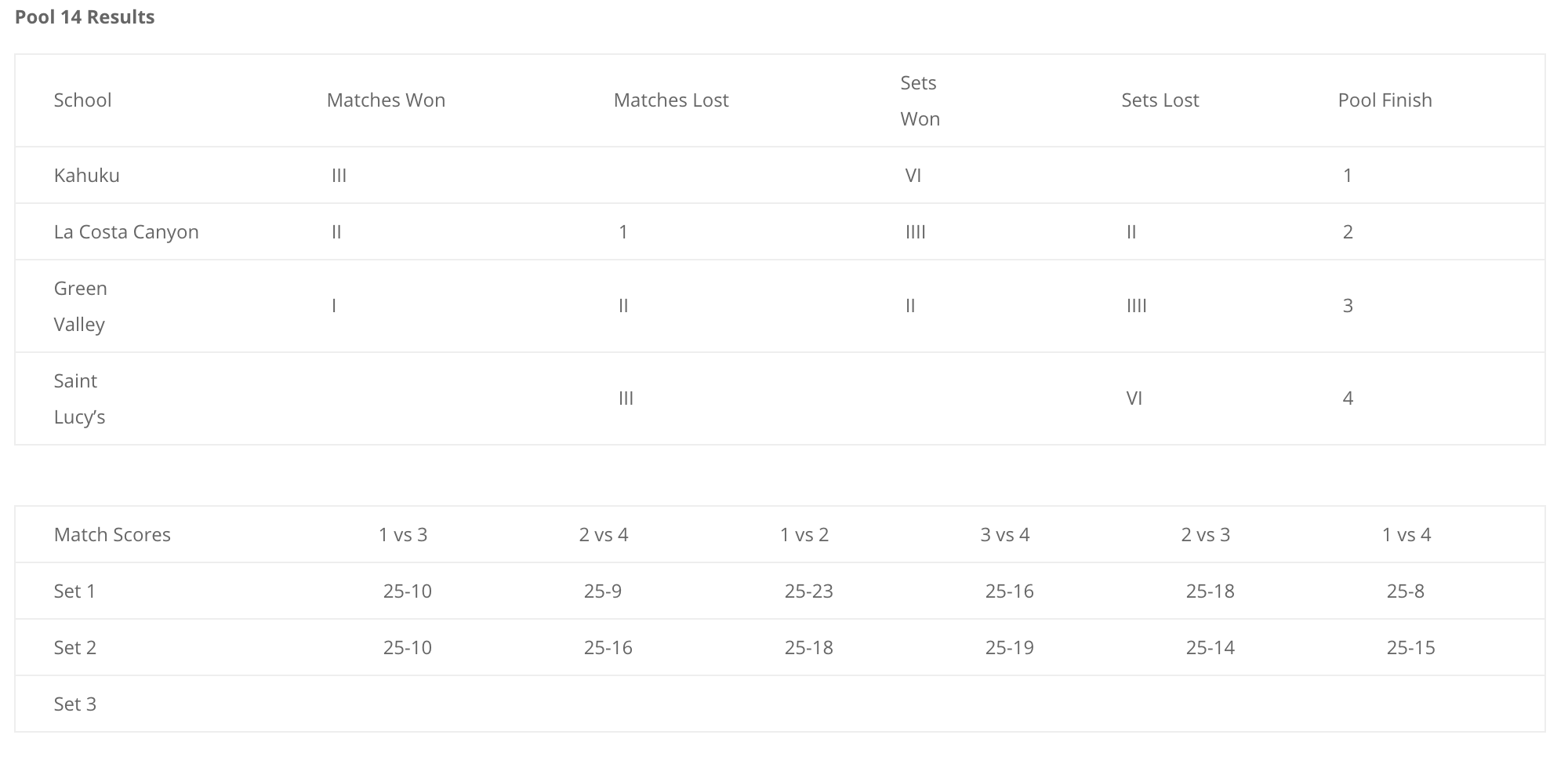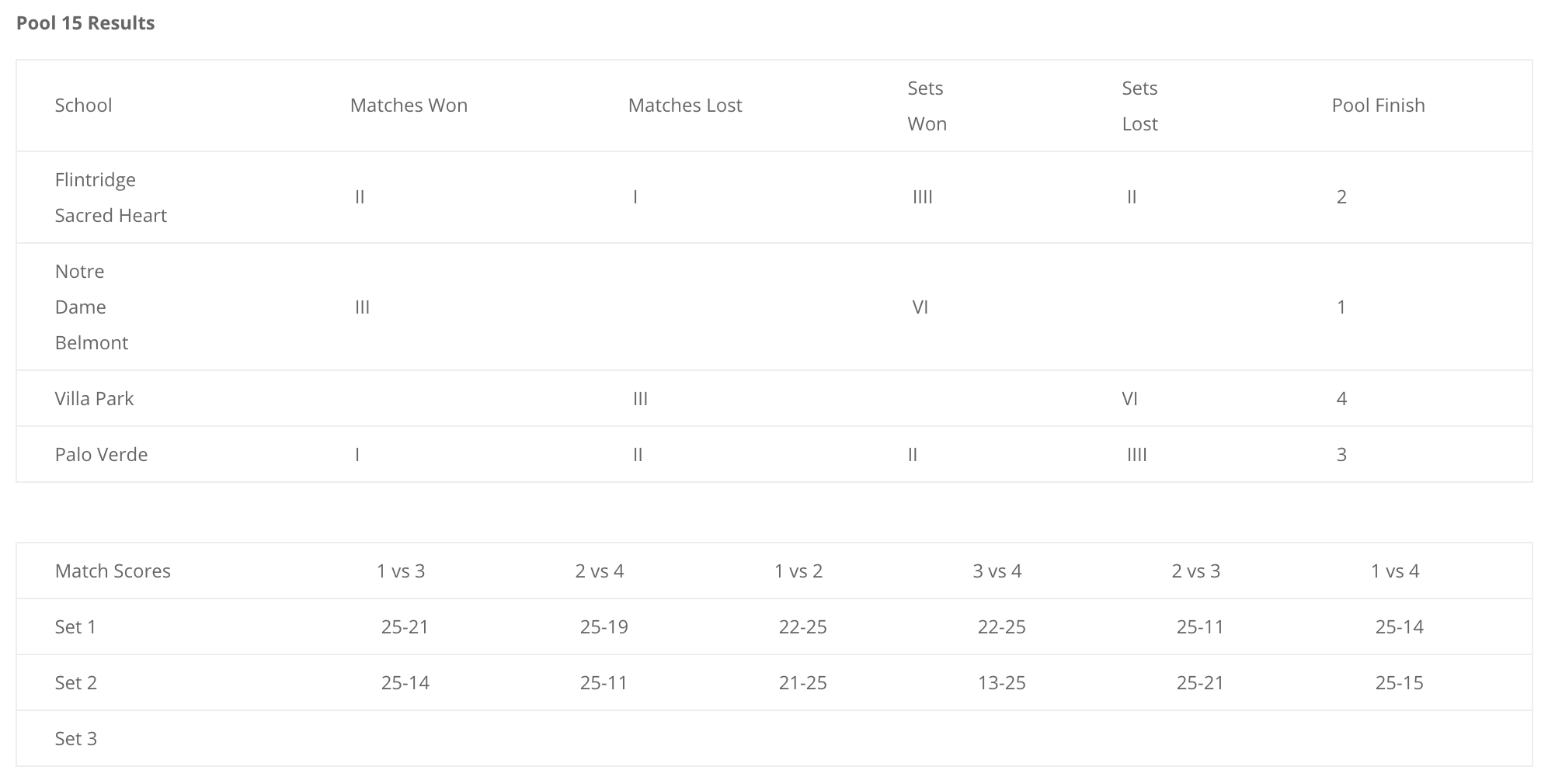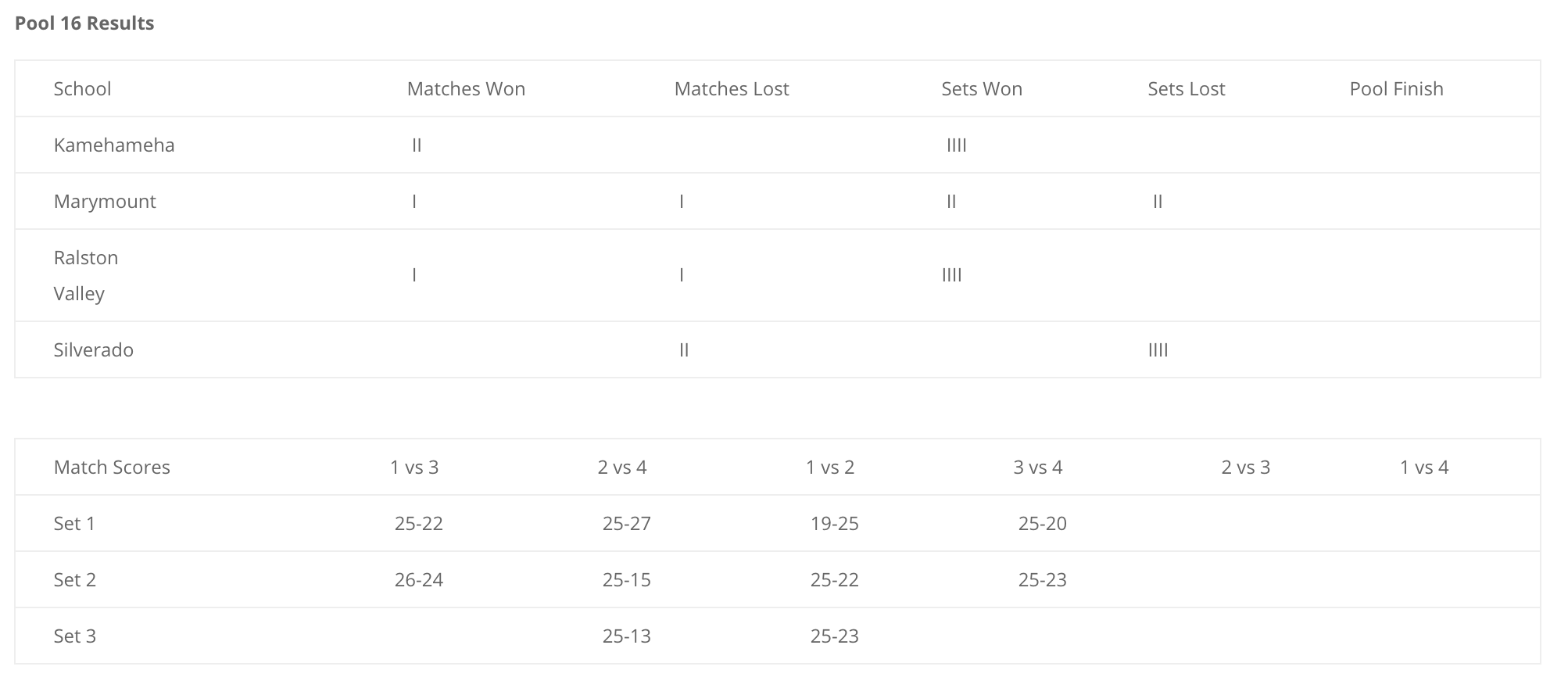 Saturday, September 17 Bracket Results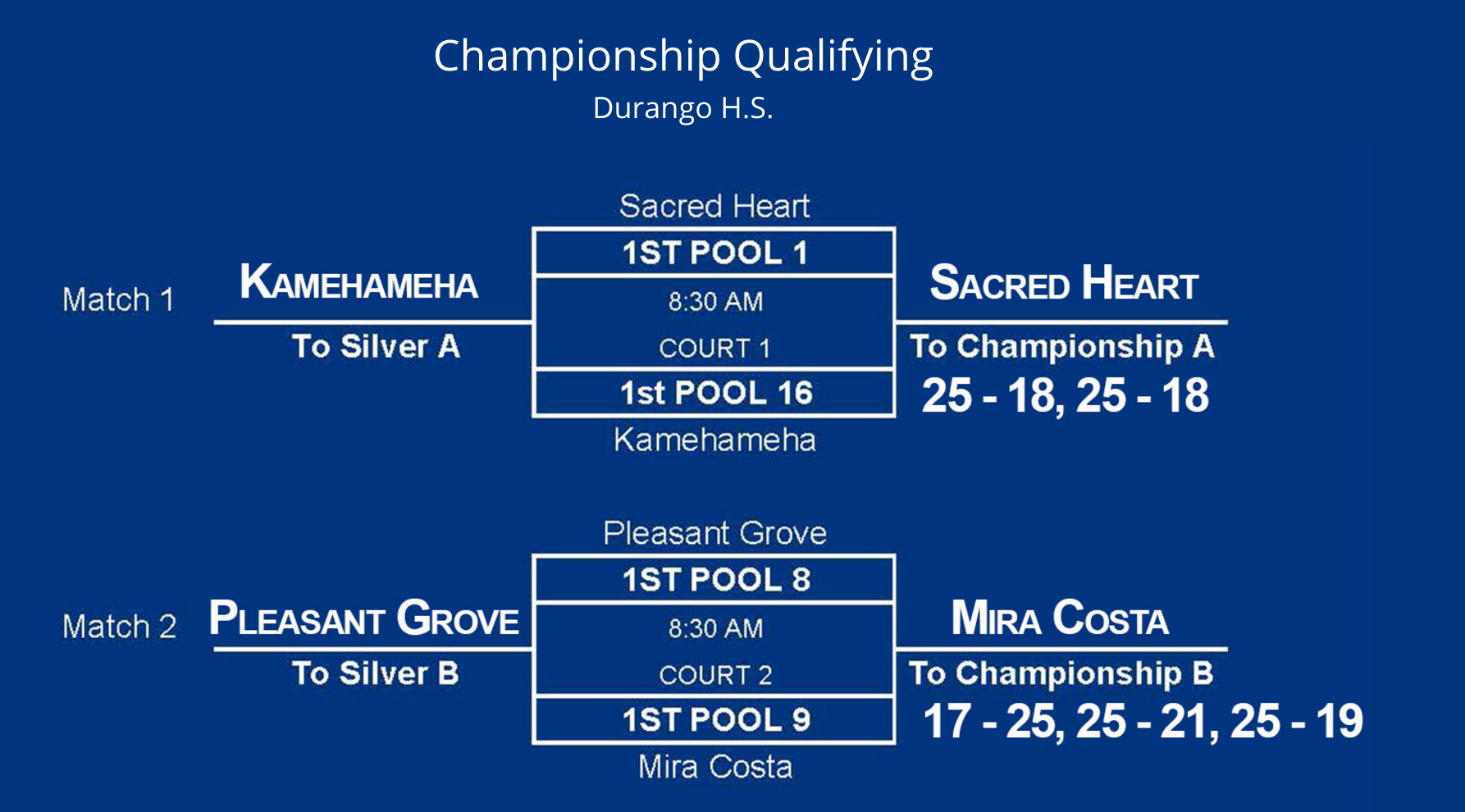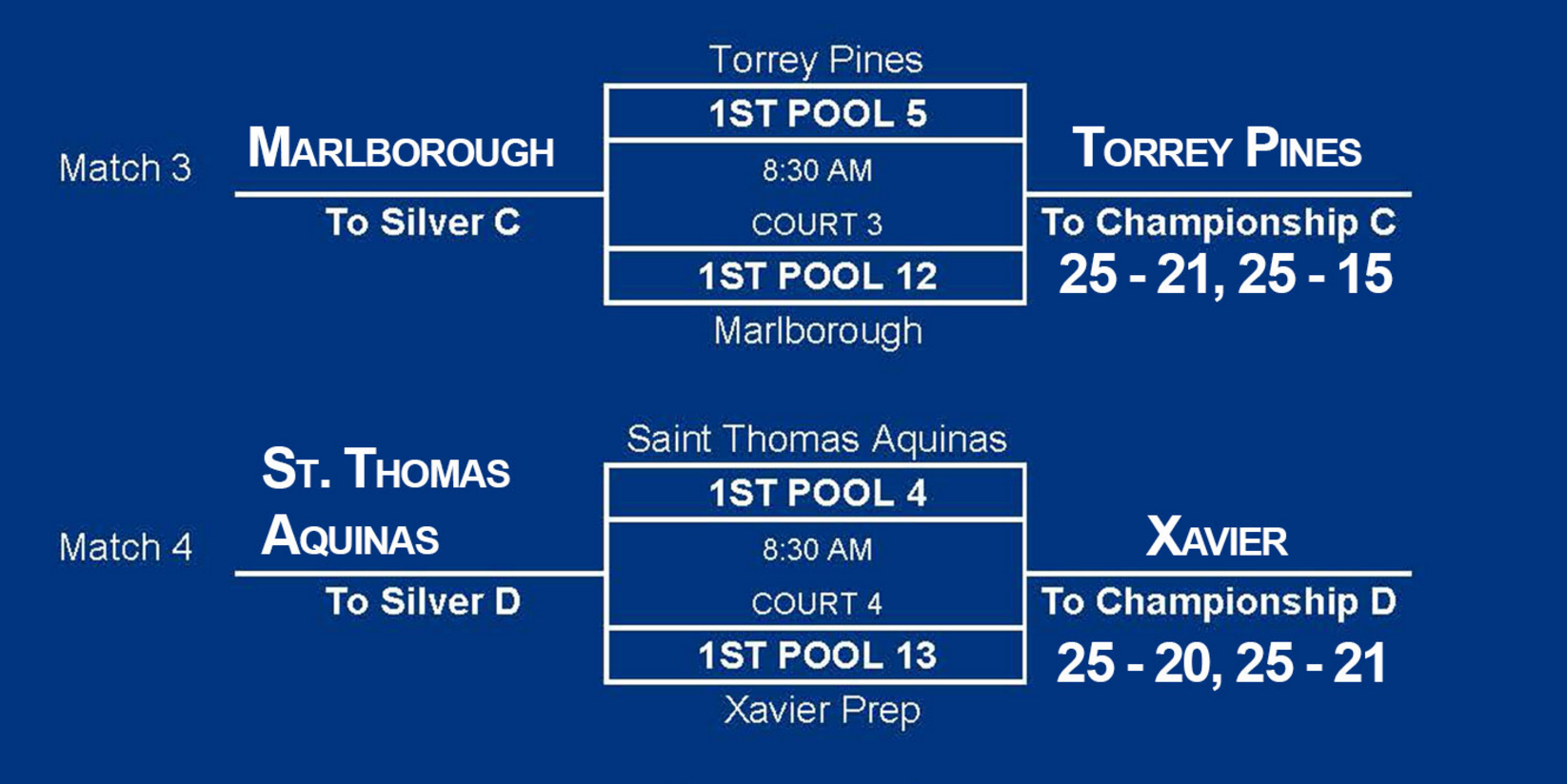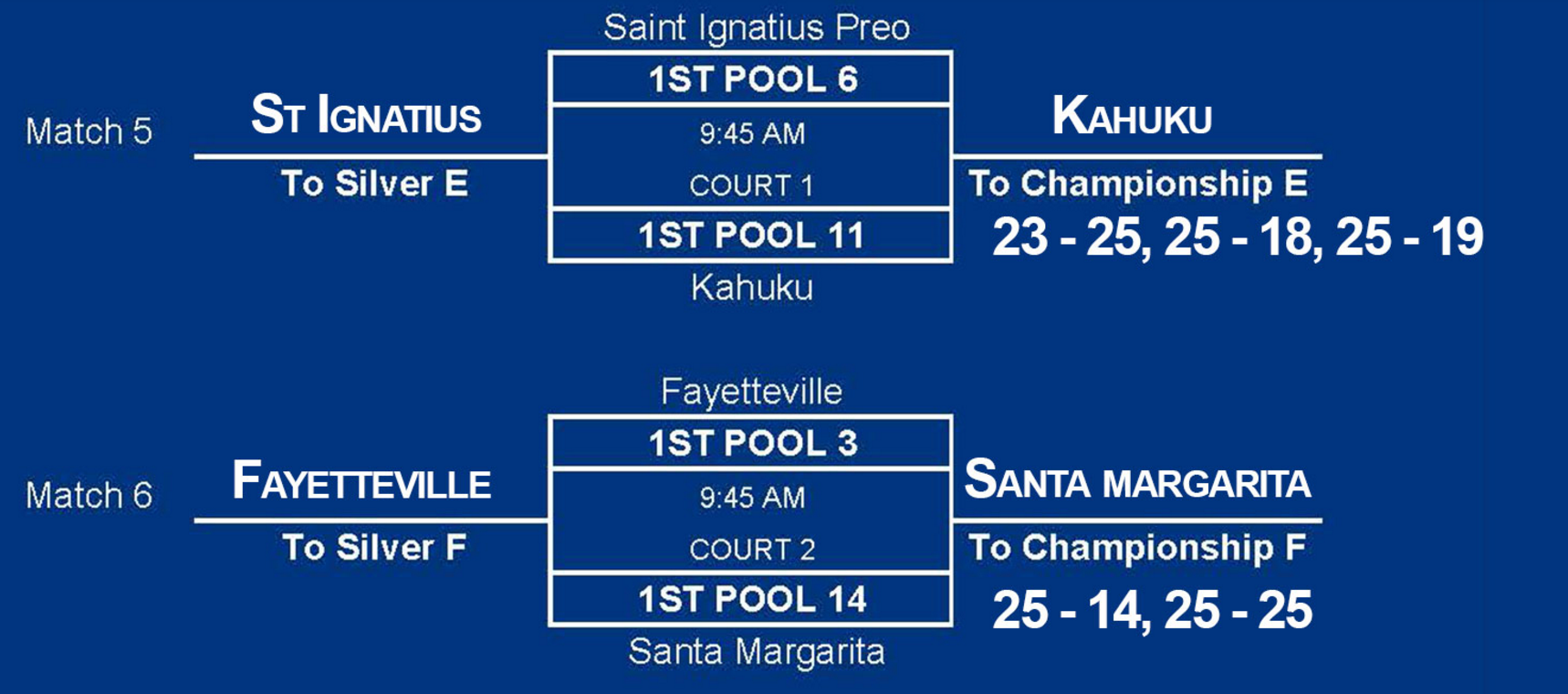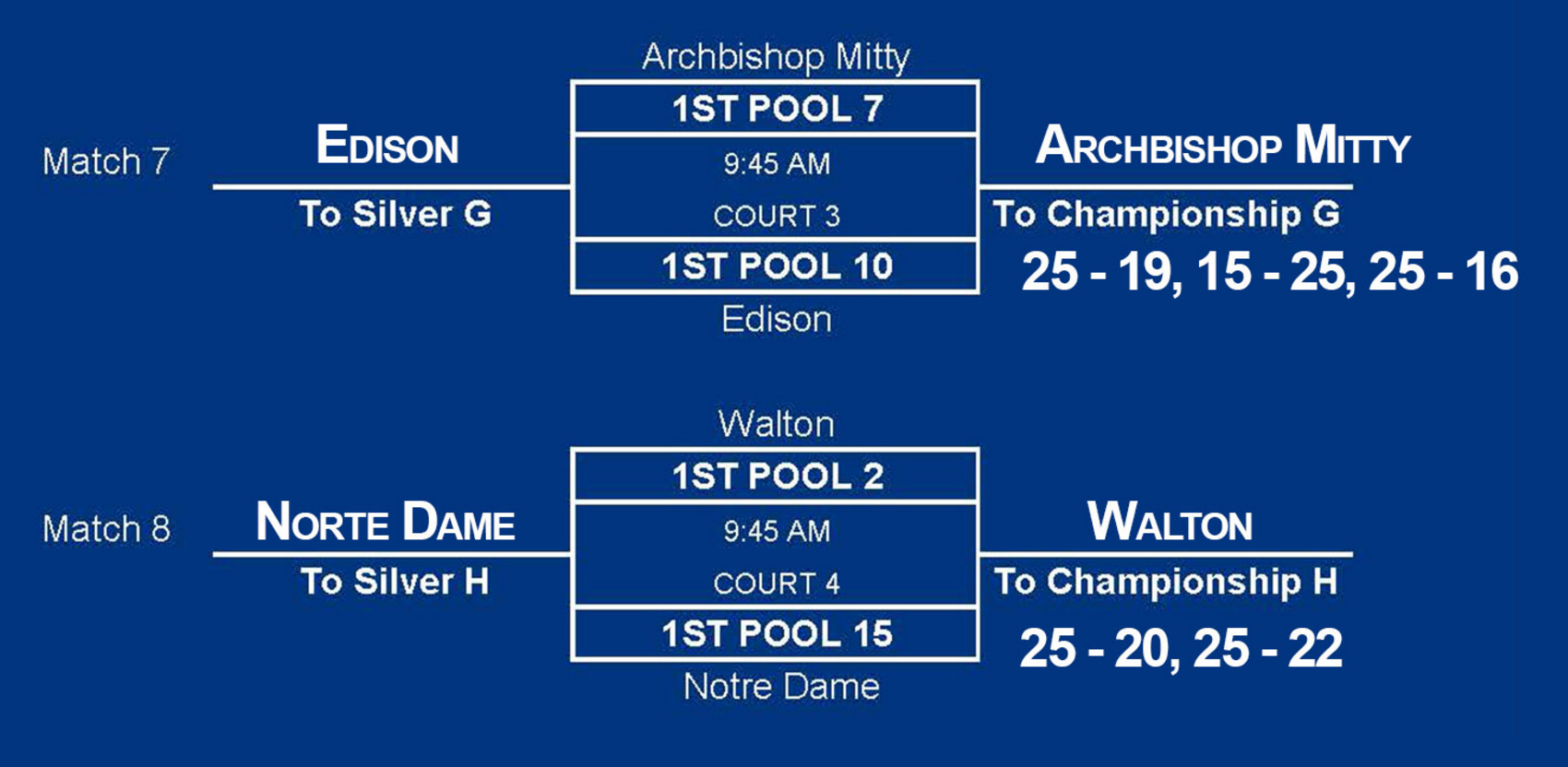 Championship Bracket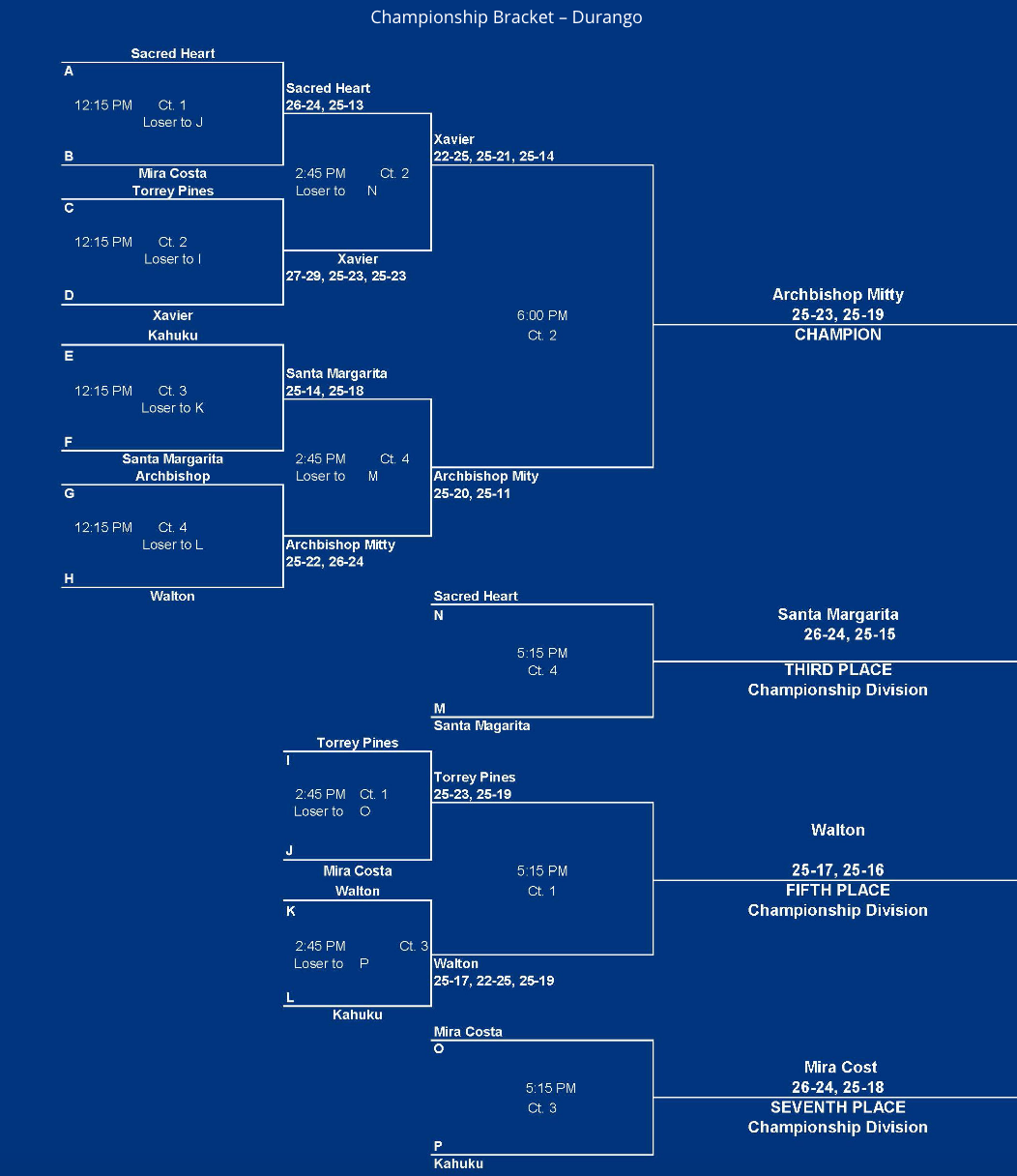 Silver Bracket