Watch the entire 2018 FIVB Volleyball Nations League season, featuring 250+ matches of the best men's and women's volleyball from all over the world. Sign up for a PRO account to watch live and on-demand only in the US and US territories.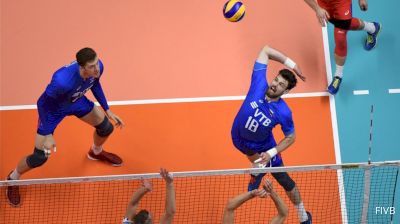 Russia Cruises Past USA In VNL Final Six
Jul 8, 2018
After a big opening match, the Americans took a step back against Russia.