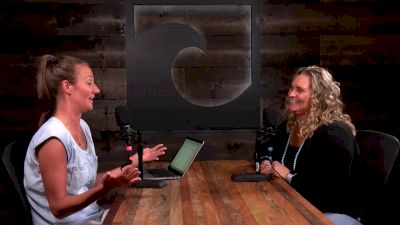 Recruiting 101 With Amy: The Right Time To Make A Decision
Jun 30, 2017
There is no cut and fast timeline for when you should make your verbal commitment. The best way to know if the time is right for you is to ask yourself, do I know, without a shadow of a doubt, that this is the school for me?

Some athletes commit to college as early as their freshman year in high school. This is especially true for athletes who are talented enough to play at the top Division I programs. The norm for those kind of top-level programs is to have their recruits make a verbal commit in their freshman or sophomore years.

In volleyball, the culture is such that both athletes and coaches are expected to honor a verbal commitment, taking it as seriously as if you signed an official letter of intent. This is why is it incredibly important for you to be sure that that school is right for you before you make that verbal commitment. You don't want to have a reputation as someone who backs out of a scholarship.


Additional Episodes Of Recruiting 101
When To Get Started In The Recruiting Process
How To Narrow Down Your Search
What College Coaches Are Looking For
My Role Vs. My Parents' Role
Your Chances Of Getting A Scholarship
Recruited Walk-On Vs. Scholarship Athlete
Making Yourself Stand Out