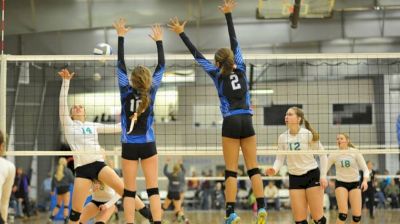 Rising Star: 2020 Outside Hitter Aliyah Carter
Mar 14, 2017
In the Carter family of Dubuque, Iowa, siblings Josh, Noah, and Aliyah compete to see who can make it to the most state tournaments and win the most championships.

Josh, the oldest, won two state basketball titles at Wahlert Catholic in his high school career, and Noah, a sophomore at Dubuque Senior High School, made it to the state tournament this winter.

But the youngest, Aliyah, might just have the talent and athleticism to be the most decorated athlete of the bunch by the time her career is over.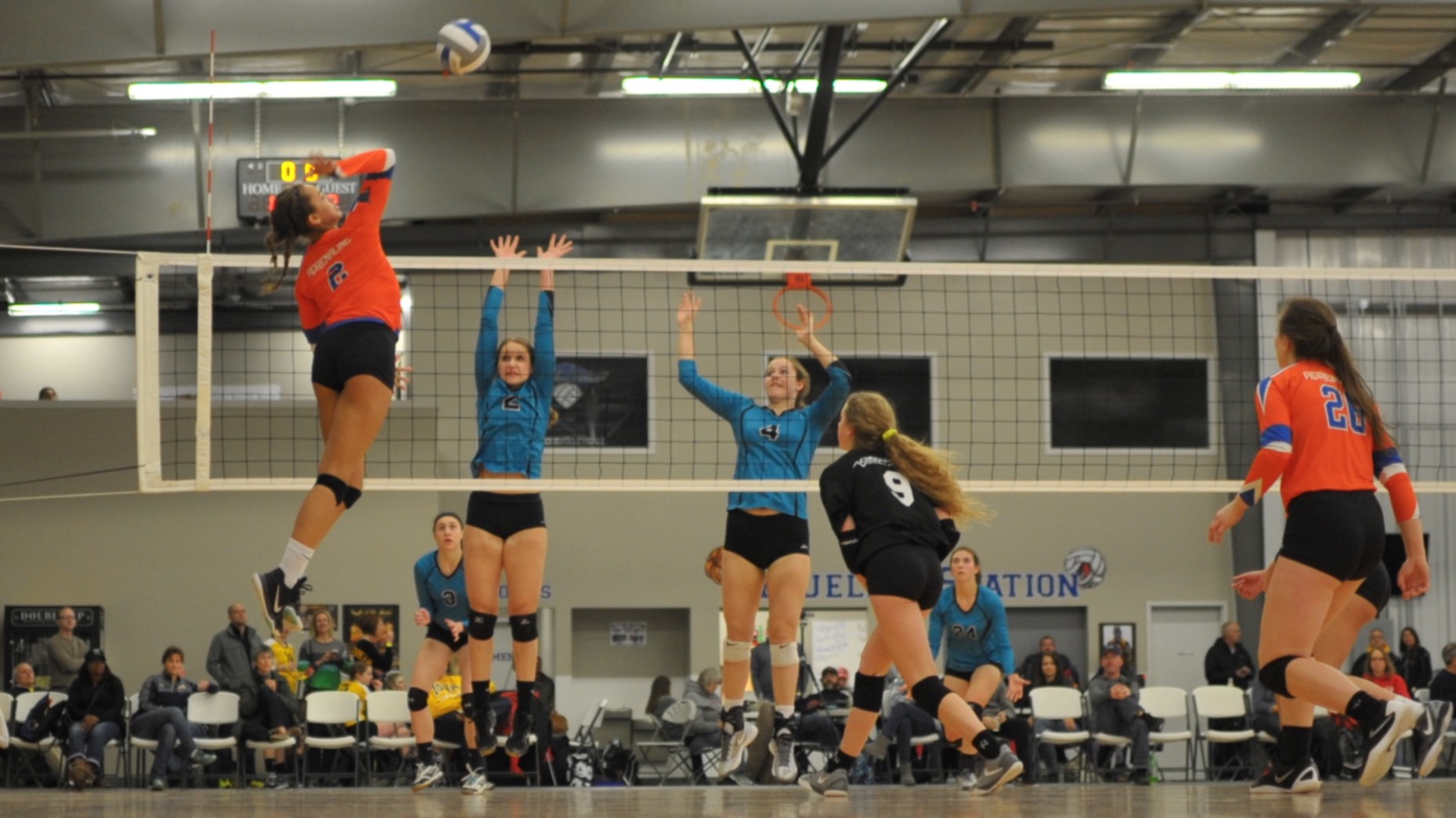 This fall, the freshman helped her Hempstead High School volleyball team to the state tournament, and she's since transferred to Wahlert Catholic, which won the Class 4A state championship in 2016. This spring, Carter is holding down a starting outside hitter spot on Adrenaline VBC's 16 Rox team--the only ninth-grader on the roster.

Carter has speed, explosiveness, and power--a trifecta of skills that have her on the radar of some of the top college programs in the country, including Nebraska, Iowa, and Iowa State.

--


Aliyah Carter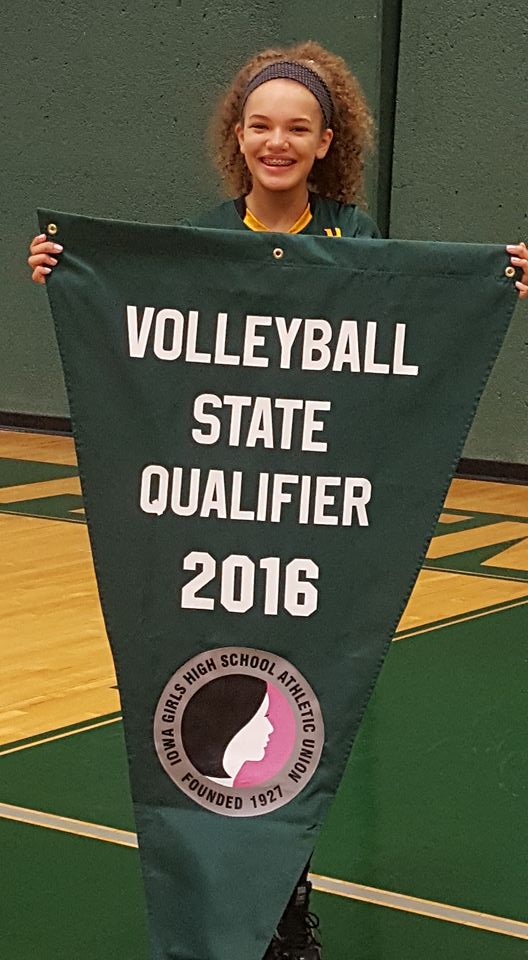 Position: OH
Grad Year: 2020
Hometown: Dubuque, Iowa
High School: Wahlert Catholic
Club Team: Adrenaline Volleyball Academy 16 Rox


When did you start playing volleyball?


I started playing when I was about 7, just in a little volleyball league.


What attracted you to the sport?

Well, I really had nothing else to do. I played soccer and I was thinking about doing basketball because my brothers do it, but I didn't want to be like them, so I guess volleyball was the best thing.


What do you like most about volleyball?

I love how once you're with your team for so long, you guys aren't teammates; you just become best friends and you become a family and you get to know different people around the country and around the world. It's just so cool.


What's the best thing about being an outside hitter?


I like how the tempo can be fast or slow depending on your teammates and the other team you're playing, and [I like that] you control the block.


What's your greatest strength on the volleyball court?

Probably hitting right now. Hitting out of the back row, like a pipe ball.


Describe what you're like on the court.

Everything just goes away from outside volleyball. I just think about volleyball and think about who I'm playing and how is that going to be a good matchup, and then I try to be very positive with my teammates and I just let loose and I have a lot of fun out there.


Where are you in the recruiting process?

So far there have been a lot of colleges have been emailing me and asking me to come visit. I'm just taking it a few steps at a time. [I've visited] Nebraska, Iowa, and Iowa State.


What are you looking for in a college?

I would love to play beach because it would just make me stronger on the hard court, and so that'd be a plus if I could have beach somewhere. I just want the school to be good and make sure there's tutors and everything. I'm really open for anything right now.


What would you like to study in college?

I really like journalism.


Who inspires you?

Mackenzie May. I love her so much. I knew ever since I went and saw her play that I wanted to be just that good or better than her. She's one of my idols. And then Kayla Banwarth is [another] one of my idols. She's from Dubuque and she went to Wahlert and I just want to be like her, so I look up to her too.


If you were an animal, which one would you be?

Probably a monkey.


Why?

I like to go on trees. I remember I used to climb trees in the backyard.


What are your volleyball superstitions?

I always pray before my game because my dad has always told me, just pray before the game and show Christ through you, and on my shoes, I have "through all things I can do through Christ."