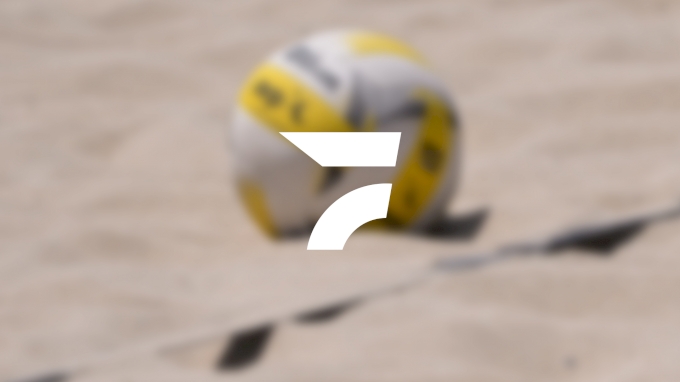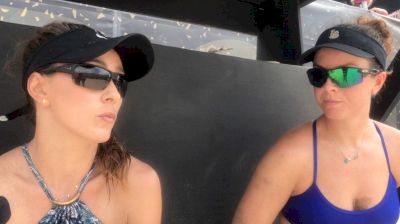 Third Place Just The Start For Maria Clara Salgado And Caitlin Ledoux
Jul 24, 2017
Maria Clara Salgado and Caitlin Ledoux formed their partnership shortly before the 2017 AVP Hermosa Beach Open, and the duo only got two practices in before taking the sand for competition.

Even so, the Brazilian FIVB champion and Long Beach State alum stormed through the winners' bracket, all the way to the semifinals. There, they lost to Angela Bensend and Geena Urango, 21-14, 15-21, 15-13, to finish third.

"I am so proud of Caitlin and I at this tournament," Salgado said. "We had two practices but we found our rhythm together."

The pair is not satisfied with the third-place finish, but they say it's a good start, and we'll see them back in action at the AVP Manhattan Beach Open next month.