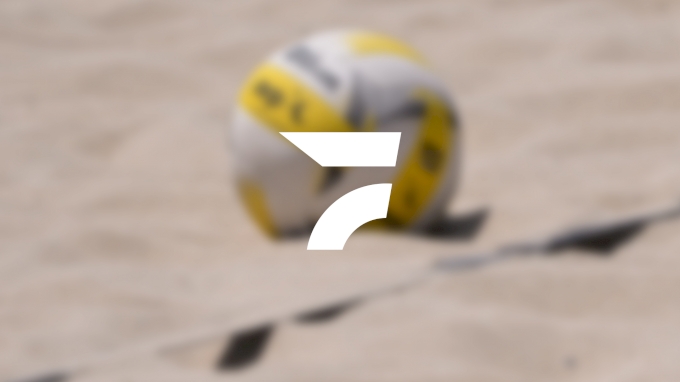 Emily Day: "We Knew We Had To Play Better Than The Semis If We Wanted To Win"
Jul 24, 2017
Emily Day and Brittany Hochevar won their third AVP title at the 2017 AVP Hermosa Beach Open in California over the weekend, defeating Geena Urango and Angela Bensend 21-17, 21-13 in the women's championship match.

Day and Hochevar won the 2017 AVP Huntington Beach Open, in addition to earning the championship at the 2016 AVP Manhattan Beach Open. In Hermosa Beach, the pair soared through the winners' bracket, including defeating eventual final opponents Urango and Bensend in the third round.

Day highlighted the significance of winning yet again in Southern California.

"It means so much. You can ask my mom and dad, I came to watch the finals here one year, saw [Elaine Youngs] and Nicole [Branagh] win and then go out and party in the bars and dance on the tables, and I came home and said, 'Mom, I want to do that one day.'"

Day and Hochevar narrowly missed qualifying for the FIVB World Championships, so they are looking ahead to the AVP Manhattan Beach Open, August 17-20.

"[Brittany and I] started playing together late last season in Manhattan Beach, so now I think we're rolling, our chemistry is going, we've been practicing all offseason. It's just so much fun playing with her on the court."