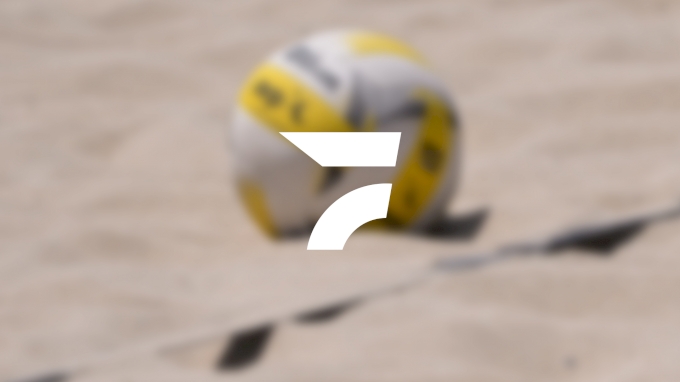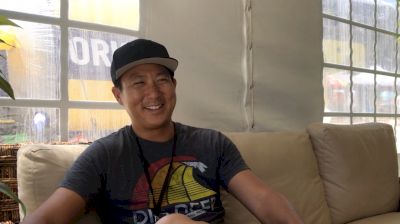 Donald Sun Says Beach Volleyball Is Like A Corked Bottle Ready To Pop
Jul 24, 2017
AVP owner Donald Sun brought the domestic beach volleyball tour back to Hermosa Beach for the first time since 2010. The 2017 Hermosa Beach Open featured the largest qualifier tournament since Sun revived the tour in 2012. In this interview, Sun delves into what's driving the growth of the sport at the professional level and where we go from here.


Don't Miss a Beat
It's time to step up your game. Fill in the information below to get the best of FloVolleyball delivered directly to your inbox.

MUST SEE FloFilms
Lauren Carlini: Setting the Standard
Watch full episode here.


The Program: Penn State
Watch Episode One here.

All In: USA Women's National Volleyball Team
Watch Episode One here.