2021 Mizuno Big South National Qualifier (Courts 1-80)
FloVolleball Streaming Courts 1-80 At Mizuno Big South National Qualifier
FloVolleball Streaming Courts 1-80 At Mizuno Big South National Qualifier
FloVolleyball is only able to stream courts 1-80 (out of 199) at the 2021 Mizuno Big South National Qualifier.
Apr 1, 2021
by FloVolleyball Staff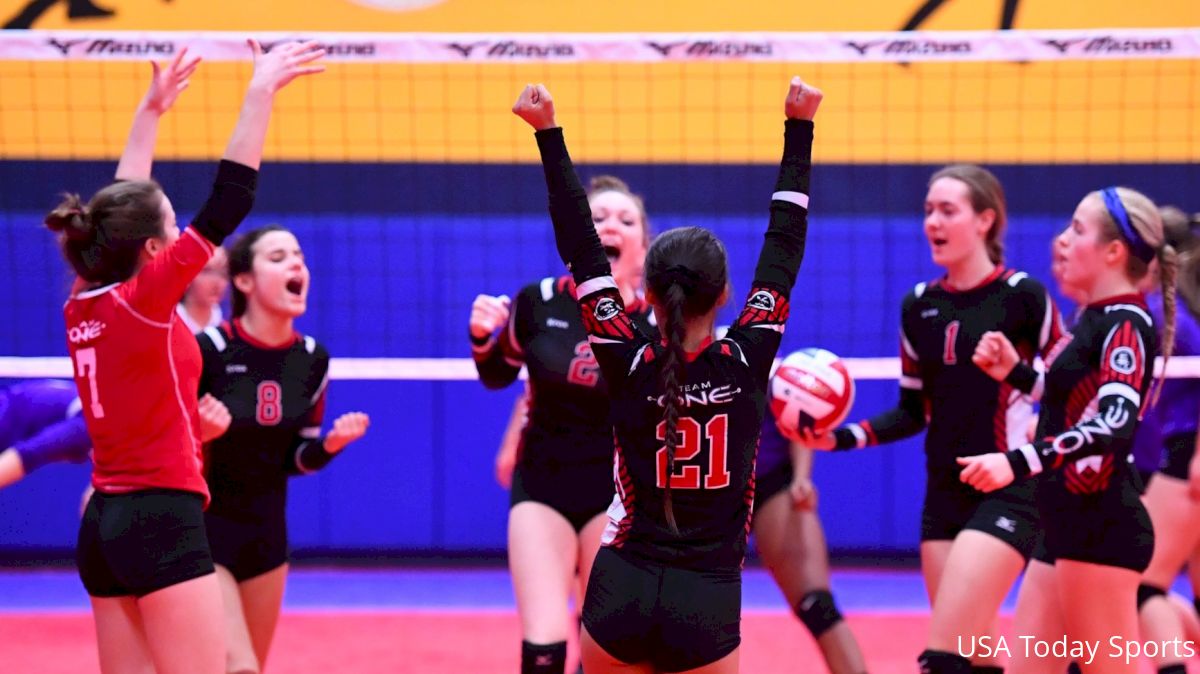 Hey volleyball fans! As a reminder, in order to achieve the best possible streaming quality for the highest number of fans, we are streaming courts 1 through 80 at the 2021 Mizuno Big South Qualifier this weekend.
There are 199 total courts and you can find a map here. At this time, FloVolleyball will be streaming courts 1-80. We hope that we're able to expand our streaming in the future and cover even more courts! But for now, we look forward to bringing you as much volleyball as we can and making the action as good as possible. Tune in here to watch!