COVID-19 Might End The Age Of Skyrocketing NCAA Expense Sheets
COVID-19 Might End The Age Of Skyrocketing NCAA Expense Sheets
NCAA spending has risen dramatically over the last 15 years, but the financial fallout from COVID-19 could put an end to that trend.
Apr 21, 2020
by Hunter Sharpless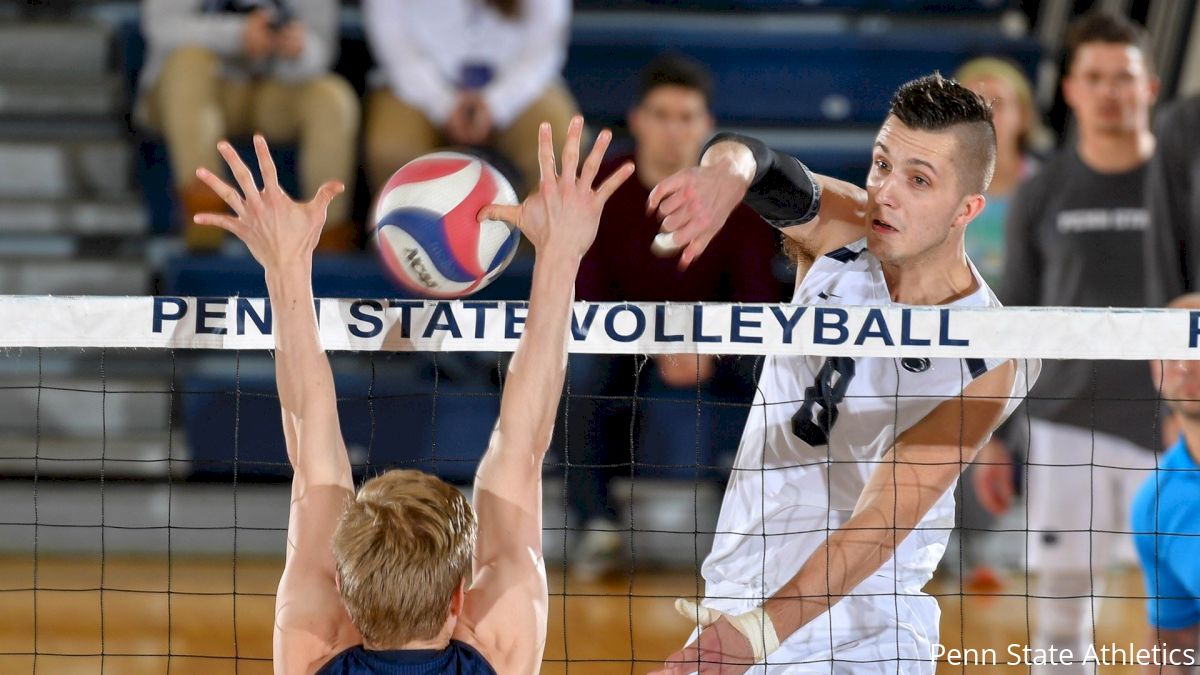 Ten billion, three hundred fifty-seven million, one hundred forty-nine thousand, fifty-one dollars.
That's how much cumulative money landed on the 2018 expense sheet of 230 NCAA Division I institutions required to release data, and it looks just as scary in numerals: $10,357,149,051.
The smallest budget was still more than four million dollars.
Thirty-four schools spent over $100 million.
Sixty-three schools spent over $50 million.
And 215 out of 230 schools spent over $10 million.
So much of what's being written right now about college athletics is speculation, and that's not a bad thing. There are a lot of important "what if" questions out there. But let's ignore all of that for a second and ask a different question that has nothing to do with speculation: What has spending looked like for athletic departments over the last 15 years?
The answer to that question can help us assess the magnitude of change that might be coming to college sports.
'A constant swelling of spending'
FloWrestling's Mike Malinconico caught up with Michigan's head coach of wrestling Sean Bormet last week, and Bormet pointed out the reason why the fate of football is so ridiculously important to all of NCAA athletics:
"I've seen just a constant swelling of spending really across the country in terms of athletic departments — facilities, programs, recruiting, and RTCs," he said. "Sometimes these kinds of situations (referring to the coronavirus) happen and it kind of self-corrects the market to a degree. It trims off some of the fluff and gets back to the needs more than the wants, and sometimes that's a good thing."
Over the last five years, spending has skyrocketed in athletic departments across the country. Here's a quick snapshot of five Power Five schools and their spending increases from 2005 to 2018. There's one school from each conference: Arizona State (Pac-12), Michigan (Big Ten), North Carolina (ACC), Tennessee (SEC), and Texas (Big 12).
| | | | | | |
| --- | --- | --- | --- | --- | --- |
| School | Arizona State | Michigan | North Carolina | Tennessee | Texas |
| 2005 Expenses | $39.7M | $61.4M | $54.6M | $71.8M | $82.4M |
| 2018 Expenses | $126.8M | $183.4M | $102.4M | $150M | $206.6M |
| Percent Increase | 219% | 199% | 88% | 109% | 151% |
Data courtesy of USA Today.
Those are really astronomical numbers and they are, of course, mostly driven by football. But like Bormet noted, there are so many things that go into those expenses. Every school is a different animal, but a lot of that rise in costs has been related to facilities and coaching salaries (and severances).
You can see the full report I generated here, which breaks down individual schools and their spending categories.
This huge jump in spending isn't only something that has happened in Power Five schools, either. Here's the same data from five different schools ranked much lower on the total revenue sheet: Central Florida (No. 54 in total 2018 revenue), San Jose State (No. 100), Illinois-Chicago (No. 150), Wisconsin-Milwaukee (No. 192), and South Carolina State (No. 227).
| | | | | | |
| --- | --- | --- | --- | --- | --- |
| School | Central Florida | San Jose State | Illinois-Chicago | Wisconsin-Milwaukee | South Carolina State |
| 2005 Expenses | $20.7M | $14M | $7.7M | $9M | $3.2M |
| 2018 Expenses | $61.1M | $32.6M | $17.9M | $13.4M | $8.9M |
| Percent Increase | 195% | 133% | 132% | 49% | 178% |
Despite the fact that football revenue numbers are very high, football expenses are also very high — and most of the time, the expenses are higher than the revenues.
The 'wizards' of NCAA athletics
Beth Alford-Sullivan, the University of Tennessee's director of track and field and cross country, said something pretty interesting that might be an important fact for non-football and -basketball staff weathering the coronavirus storm.
"Track coaches are wizards," Alford-Sullivan said on a FloTrack podcast recently. "We have worked with limited resources at every level, and we're wizards at making lemonade out of lemons, finding ways to make it a positive, and if you don't have that skill set this is a tough job to have.
"We have to be willing to ebb and flow with what we may want from our sport and what's best for our sport across the board. Because even at the SEC level or Power Five level, if our sport isn't strong below . . . in the smaller schools and DII and DIII . . . if it's not healthy and strong there, then it's not going to stay healthy and strong at the highest level."
Bormet shared some similar sentiments.
"I do think it's a time not to be stuck in, 'This is the way we've always done it, and this is how we need to do it,'" he said. "It's an important time to be patient, have good understanding, and be innovative in how you think . . . start to explore where are the opportunities to maybe change the way we've always done things and improve."
Football both generates a lot of money and also costs a lot of money, and the reason why it's such a big deal for everyone if college football is canceled or altered in some way is not only because of the loss of projected revenues but also because of the ongoing expenses that will remain — certain trimmings notwithstanding. That's a subject for another time, though.
The road back to normal is long and full of uncertainty. If smaller sports programs can reach the other side, though, they are confident in their ability to navigate the new, alien terrain.
---
If you have information or a story you want to share about college athletics in the time of coronavirus, especially from the perspective of non-revenue sports, contact Hunter Sharpless at hunter.sharpless@flosports.tv.