Create a free account to unlock this article!
Get Started
Already a subscriber? Log In
It's been just six days since the NBA cancelled its 2020 season, and five days since the NCAA announced the end of all winter and spring sports competitions and championships...
So are you going through live-sports withdrawal yet?
Trust me, we're right there with you, but luckily, between the FloVolleyball archives and YouTube, there are hours and hours of great volleyball out there just waiting for you to press play. We pulled this list of must-watch matches from the 2020 NCAA men's volleyball season. Stay tuned for more archives playlists coming your way soon!
March 6: BYU @ Hawaii
Undoubtedly the game of the year. Five-sets between two very evenly matched, very impressive college men's volleyball teams. This was the second meeting in as many days between these two teams, with Hawaii ranked No. 1 and BYU ranked No. 2 in the country at the time. To be fair to BYU, which swept the first meeting, you should watch that match, too, but really nothing beats this one.
January 26: USC @ Penn State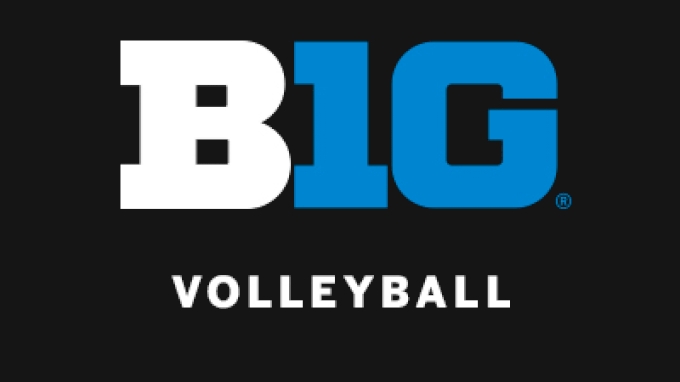 Unlock this video, live events, and more with a subscription!
Get Started
Already a subscriber? Log In
In this five-setter, two of the five sets go to extra points, and both teams hit above .350, despite the fact that Penn State finished the match with 16 blocks! This match also represents the best showing of the year for PSU redshirt senior Cal Mende. He had 17 kills, hit .452, and added seven digs, and two blocks.
February 8: Long Beach State @ Ohio State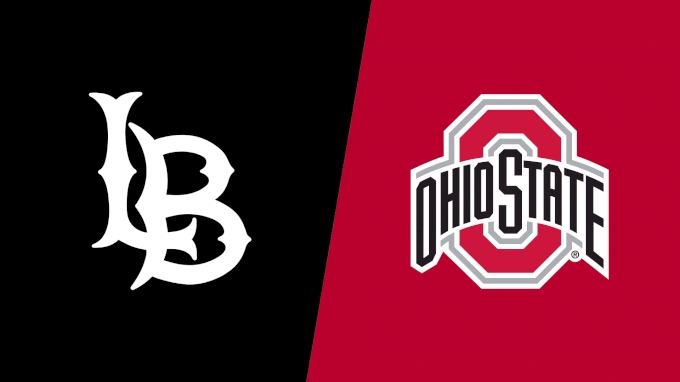 Unlock this video, live events, and more with a subscription!
Get Started
Already a subscriber? Log In
Another offensive five-setter, host Ohio State hit .345 in this match, while Long Beach State managed a .392 clip. Keep an eye on both setters, who are both first-year starters for their teams. Long Beach State junior Carlos Rivera collected 45 assists, while Ohio State freshman Michael Wright topped the match with 49 — averaging more than 12 assists per set and adding 10 digs. Both setters also ran incredibly balanced offenses throughout this match: four LBSU players finished with double-digit kills, while Ohio State had three players with more than 15 scoring attacks.
January 17: Hawaii @ Lewis
A defensive battle, this match between then-No. 1 Hawaii and then-No. 5 Lewis featured 15 blocks and 83 digs. Hawaii's star opposite Rado Parapunov absolutely caught fire on this particular Friday night in Romeoville, Illinois, finishing the match with 22 kills — a full 10 more than any other player in the match.
February 21: UC Irvine @ UC San Diego
In mid-February, surging UC San Diego played UC Irvine twice in a row, and spoiler-alert, the Anteaters, who were the higher-ranked team at the time, lost both. This match is the second meeting, which UC San Diego dominated. It provides a great opportunity to see the Tritons' star outside hitter Kevin McCauley in action — he finished this match with 17 kills. Interestingly, UCSD and UCI finished the season tied for sixth place in the AVCA Poll.
February 8: UC Santa Barbara vs. Penn State @ Ohio State
Unlock this video, live events, and more with a subscription!
Get Started
Already a subscriber? Log In
No. 3 UC Santa Barbara lost just two matches all season long, but Penn State pushed the Gauchos pretty far in this meeting inside Ohio State's brand-new Covelli Center. In fact, Penn State will go down as the only team — with the exception of BYU, which gave UCSB both of its losses — to take two sets from Santa Barbara.
February 7: McKendree @ Lewis
A victory over then-No. 6 Lewis on this night gave McKendree a defeat over its highest ranked opponent in program history. More generally, the Bearcats also had their best start to a season in program history and took down three nationally ranked opponents before the season ended on March 13. While you're watching, take advantage of the opportunity to observe two very special Ryans: Lewis' All-American opposite Ryan Coenen, who racks up 19 kills in this match, and McKendree's super smooth setter Ryan Serrano.