2019 Under Armour High School All-America Match
Under Armour All-American Profile: Sophie Fischer
Under Armour All-American Profile: Sophie Fischer
Sophie Fischer led Nation Ford to a state championship in 2018.
Dec 13, 2019
by Megan Kaplon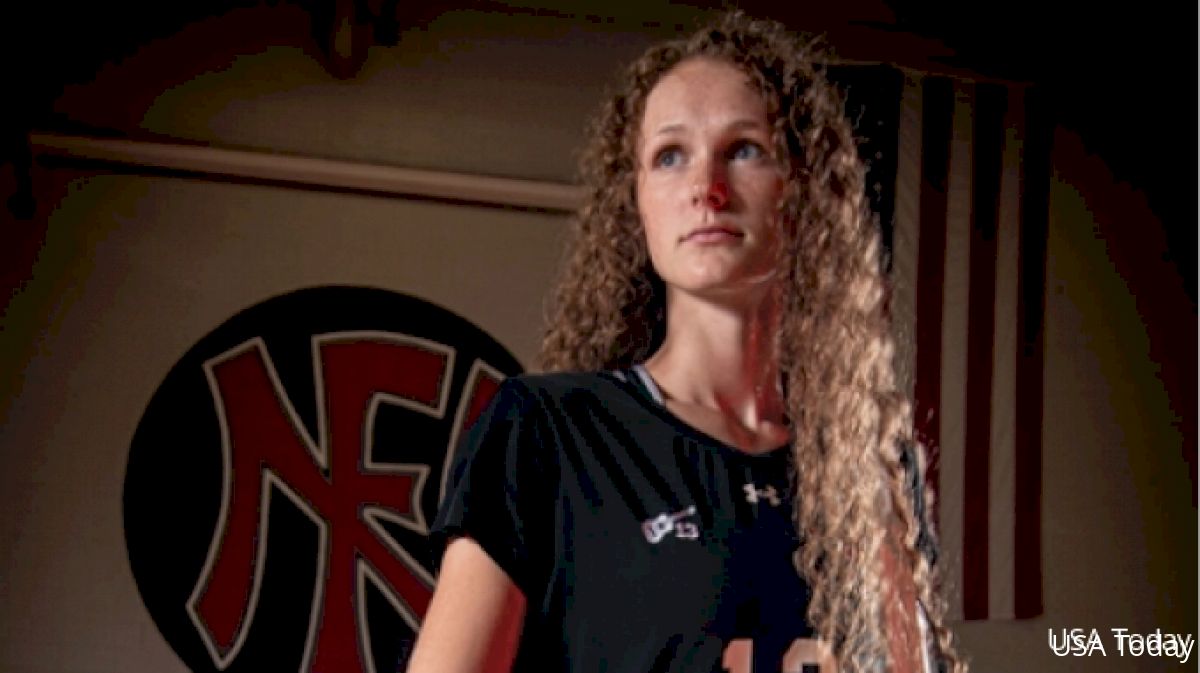 Among the 24 elite high school volleyball players named to the 2019 Under Armour First Team All-America list, only one has not made a decision on where she will attend college next fall.
---
The Sophie Fischer File
Position: Outside Hitter
Height: 6-5
Hometown: Fort Mill, South Carolina
High School: Nation Ford
Club: Carolina Rogue
College Commitment: N/A
---
That lone holdout is Sophie Fischer, a 6-5 outside hitter from South Carolina. Previously verbally committed to North Carolina, Fischer withdrew her commitment this fall and it's rumored that she's being pursued by some of the top college programs in the country, including Penn State and Nebraska.
After Fischer led Nation Ford to a state championship in 2018, head coach Carrie Christian said of her star player, "(Sophie) deserves this. This kid has not been noticed as much as she should have. She is finally getting the recognition she deserves."
As a sophomore in 2017, Fischer's numbers were already impressive, but she really started to turn it up last fall as a junior. She finished that season with 618 kills, 65 aces, and 345 digs and was named South Carolina Gatorade Player of the Year.
This season, although her kills total was slightly lower, you can see evidence of a player on the rise in Fischer's statistics: 600 kills, hitting .318, 77 blocks, and 247 digs. Add to that senior year resume a second straight South Carolina state championship and First Team Under Armour High School All-America honors.
Watch Sophie Fischer in action at the 2019 Under Armour High School All-America Match, streaming live right here on FloVolleyball, Dec. 31 at 7 PM ET.
"Fischer is a dominant force in the front row, both blocking and attacking, and she has an aggressive jump float serve too," said Megan Perry, head coach of Northwestern High School, one of Nation Ford's in-state opponents.
Fischer leaves Nation Ford High School with an impressive career total of 1,961 kills and 897 digs.
"(Sophie) is incredible," Christian said in an interview with The Herald after the state championship match. "She can play anything. She can do anything. She is one of the hardest working kids you will ever meet. She is really something special."