Create a free account to unlock this article!
Get Started
Already a subscriber? Log In
With one win and two losses in the first weekend of play for the U.S. Men's National Team at VNL, the biggest question is what defines success for this squad?
Watch the 2019 FIVB Volleyball Nations League LIVE on FloVolleyball
With USA guaranteed a spot in the Final Six in July due to being the host team, head coach John Speraw has plenty of wiggle room to try out new lineups and get rookie guys experience at the highest level, and he did just that in his team's first three matches in Katowice, Poland.
Here's how things went down for Team USA.
Match No. 1: Brazil
22-25, 22-25, 23-25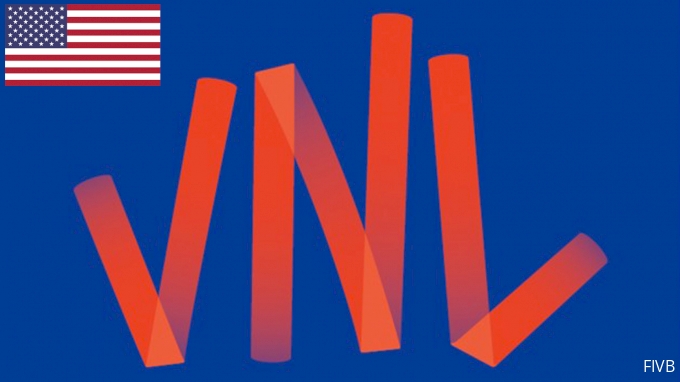 Unlock this video, live events, and more with a subscription!
Get Started
Already a subscriber? Log In
Three players made their major international tournament debuts in the red, white, and blue jerseys in Friday's VNL opener versus Brazil: setters Micah Ma'a and Josh Tuaniga and opposite Kyle Russell. Tuaniga earned a spot in the starting lineup, alongside his former Long Beach State teammates TJ DeFalco and Kyle Ensing, while Ma'a and Russell came in off the bench.
DeFalco led the Americans with 13 points, but the team made a total of 28 serving errors, crippling its ability to string together points.
"There are some specific areas of the game we weren't good at tonight," Speraw said to USA Volleyball after the match. "Regardless of whether we were young and inexperienced, I want them to play and compete better. We served the ball well, we put a lot of pressure on them; but our transition was really poor."
---
Match No. 2: Poland
25-17, 34-32, 28-26, 25-23, 15-9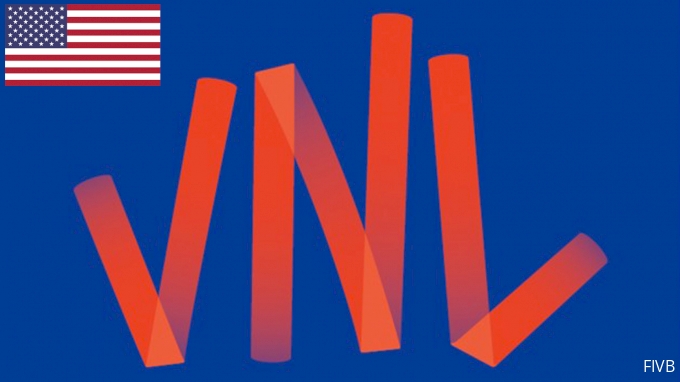 Unlock this video, live events, and more with a subscription!
Get Started
Already a subscriber? Log In
The USA easily won the first set of its match against reigning world champion Poland on Saturday, but nothing came easy after that. The second set dragged on for 48 minutes with both teams having chances at set point before Poland evened things up at 1-1.
Then the next two sets were also both won by just two points, but Poland found another level in the fifth, giving the home fans a glorious five-set victory behind 20 points from 24-year-old outside hitter Aleksander Sliwka.
DeFalco once again led the USA's offense, collecting 17 kills, one block, and two aces, to tie Sliwka's match-high points total. Garrett Muagututia, making his first national team appearance since the 2017 World League, added 19 points.
Despite the long match, Speraw made very few changes to his lineup, sticking with the same seven starters in every set, and using Ensing, Ma'a, and Tuaniga occasionally as subs.
---
Match No. 3: Australia
19-25, 27-25, 25-16, 25-16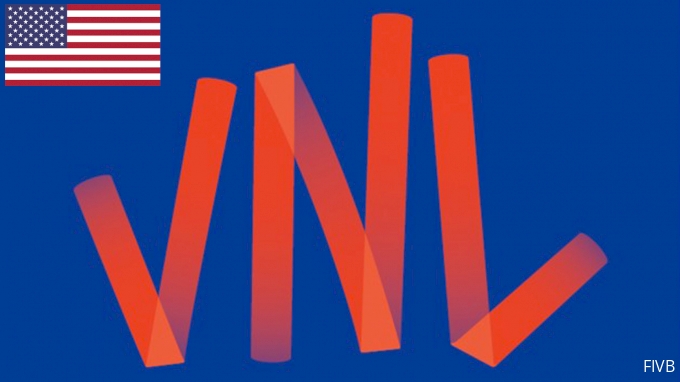 Unlock this video, live events, and more with a subscription!
Get Started
Already a subscriber? Log In
The coolest thing about this match with Australia, other than that it marked Team USA's first win of VNL, is that Micah Ma'a, 6-3 former UCLA setter, earned a starting spot at outside hitter and racked up 12 points in the match.
Libero Dustin Watten also started for the first time so far at this year's VNL, taking the place of Erik Shoji, who wore the libero jersey against Brazil and Poland.
Taylor Sander led the team with 19 points, while Kyle Ensing tallied 14 from the right side.
"Today we started rough, maybe a long match a night before and not enough sleep," Speraw said after the match. "The guys turned it around and I'm really proud of the way they finished the match today."
"I feel like each match we got better and it's what we want to do," Sander added. "We got a lot of experience for our young guys and it's awesome, because they had an opportunity to play in front of an amazing crowd. It's a big bonus for us."
Now, it's off to Russia for Team USA, where the Americans will take on Italy, Russia, and Portugal.