32-Year Long Beach State Coach Brian Gimmillaro Announces Retirement
32-Year Long Beach State Coach Brian Gimmillaro Announces Retirement
Long Beach State longtime head women's volleyball coach Brian Gimmillaro has announced his retirement.
Jun 8, 2017
by Megan Kaplon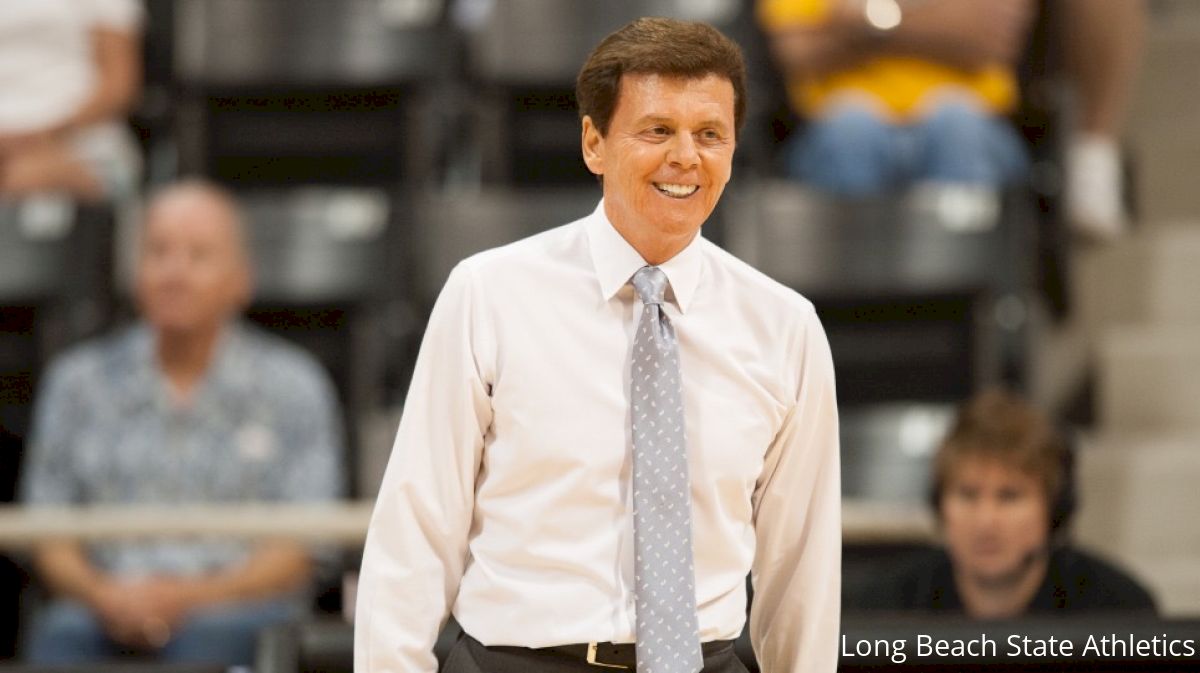 After 32 years, three national championship, and 13 Big West championships, Long Beach State head women's volleyball coach Brian Gimmillaro has decided to retire.
LBSU hired Gimmillaro in 1985, and he won his first national championship only four years later in 1989. His second national championship came in 1993, and the third in 1998 with Misty May winning the National Player of the Year honor and leading her team to an undefeated season.
[tweet url="https://twitter.com/AVCAVolleyball/status/872605371180867584" hide_media="0" hide_thread="1"]
In his long career at Long Beach, Gimmillaro maintained a 79 percent winning percentage, and he was inducted into the American Volleyball Coaches Hall of Fame in 2008.
"I can't tell you how much this university, the players, and the community has meant to me. It is important for me to explore other opportunities," Gimmillaro said. "I will miss all of you."
MUST SEE FloFilms
The Program: Penn State
Watch Episode One here.

All In: USA Women's National Volleyball Team
Watch Episode One here.

Don't Miss a Beat
It's time to step up your game. Fill in the information below to get the best of FloVolleyball delivered directly to your inbox.