Talk Volley To Me: Episode 18 With Texas Head Coach Jerritt Elliott
Talk Volley To Me: Episode 18 With Texas Head Coach Jerritt Elliott
Texas head women's volleyball coach Jerritt Elliott is heading into the 2017 season with a stacked roster, but first he has a busy summer coaching the U.S. Collegiate and Junior National Teams.
May 10, 2017
by Megan Kaplon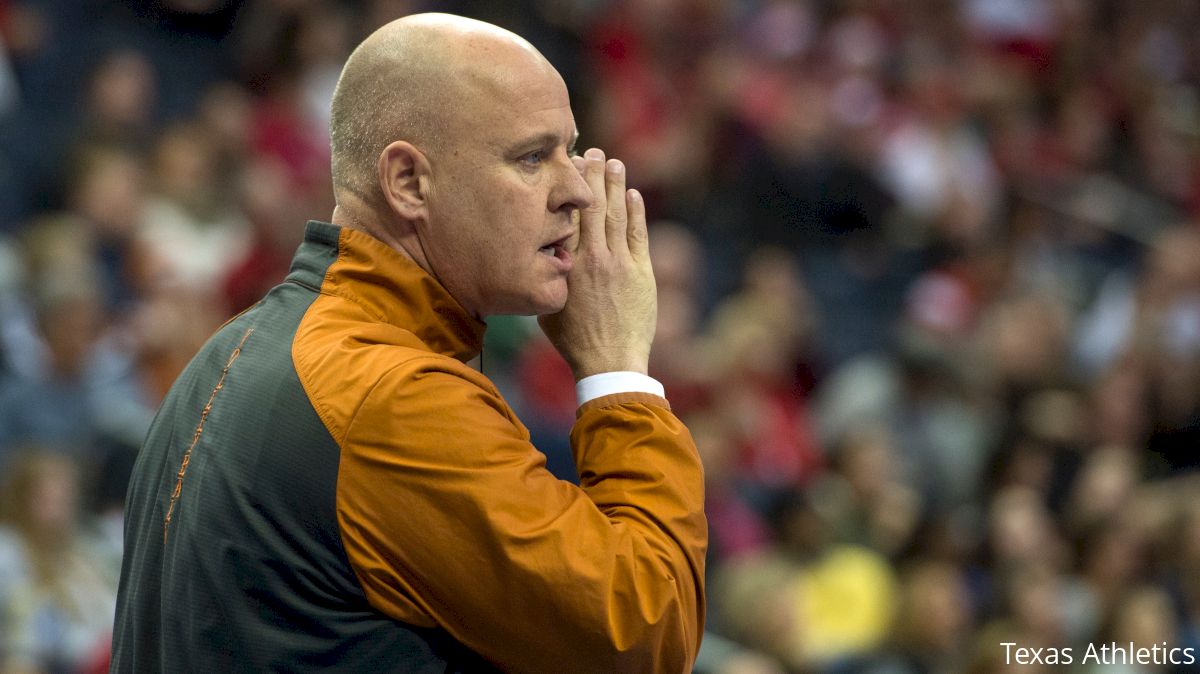 Jerritt Elliott's Texas team might just be the No. 1 team in the nation heading into the 2017 NCAA women's volleyball season. The Longhorns welcome back 2016 First Team All-Americans Ebony Nwanebu and Micaya White and celebrate the return of All-American middle blocker Chiaka Ogbogu, who sat out in 2016 due to academic ineligibility, in addition to bringing in the top-rated recruiting class in the country.
In this podcast episode, recorded in Elliott's office on the University of Texas campus, the 17-year Longhorn head coach dishes on Texas' spring season, his stacked recruiting class, and what he has in store for the summer, which includes stints with the U.S. Junior and Collegiate national teams.
MUST SEE FloFilms
The Program: Penn State
Watch Episode One here.

All In: USA Women's National Volleyball Team
Watch Episode One here.

Don't Miss a Beat
It's time to step up your game. Fill in the information below to get the best of FloVolleyball delivered directly to your inbox.