Olympic Gold Medalist Todd Rogers Retires
Olympic Gold Medalist Todd Rogers Retires
Three-time Olympian Todd Rogers is hanging up his boardshorts. The 42-year-old's retirement was announced by the AVP yesterday during the Manhattan Beach Op
Jul 18, 2016
by Megan Kaplon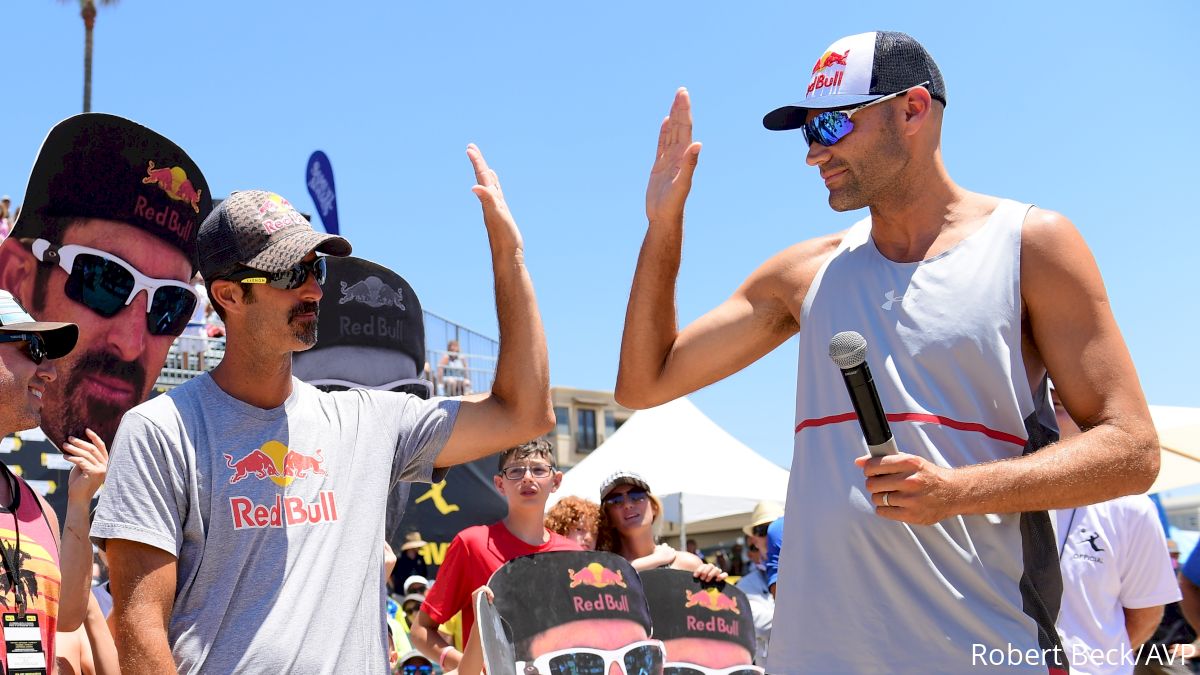 Three-time Olympian Todd Rogers is hanging up his boardshorts. The 42-year-old's retirement was announced by the AVP yesterday during the Manhattan Beach Open.

The Beijing gold medalist owns 51 AVP titles and 24 FIVB gold medals. Famous for coaching and molding his partners, Rogers began his collegiate coaching career earlier this year when he accepted the beach volleyball head coaching position at Cal Poly State - San Luis Obispo in February.

In his last season on the AVP, Rogers played with Robbie Page, Brad Keenan and Stafford Slick, with whom he tallied two seventh-places, two ninths and a 13th. In his final Manhattan Beach Open, Rogers and Slick won their first two matches, lost to eventual champions Jake Gibb and Casey Patterson, won a match in the contenders' bracket and then lost to Ryan Doherty and John Mayer for a seventh-place finish.

In a video tribute released by the AVP, Rogers' former partner Phil Dalhausser joked, "Todd, it's about time you retire. No, I'm just kidding. It's too bad you're moving on, but I'm sure you'll be just fine post-career."


"The game of volleyball has meant a huge deal to me," Rogers said. "It's been a humongous part of my life, and my family's life... I've been playing this sport now for almost 30 years; 28, I believe. This will be my 20th professional. It doesn't mean everything to me, but it's such a big part of my life, I couldn't imagine not having beach volleyball in my life."