5 Reasons To Watch 'Lauren Carlini: Setting The Standard'
FloVolleyball's newest FloFilm "Lauren Carlini: Setting The Standard" tells the story of former Wisconsin setter and current U.S. women's national team member Lauren Carlini. Need to be persuaded as to why you should tune in? Here are five incredibly convincing reasons.





1. Lauren Carlini is one of the best setters to ever play at the college level and Wisconsin's first four-time All-American volleyball player.

Gatorade Player of the Year, three-time First Team All-American, AAU Sullivan Award winner, Big Ten Player of the Year, Big Ten Setter of the Year… We're exhausted just listing her accomplishments.

2. Plenty of behind-the-scenes looks at Wisconsin's spring practices.



3. An introduction to Wisconsin's highly touted new setter Sydney Hilley.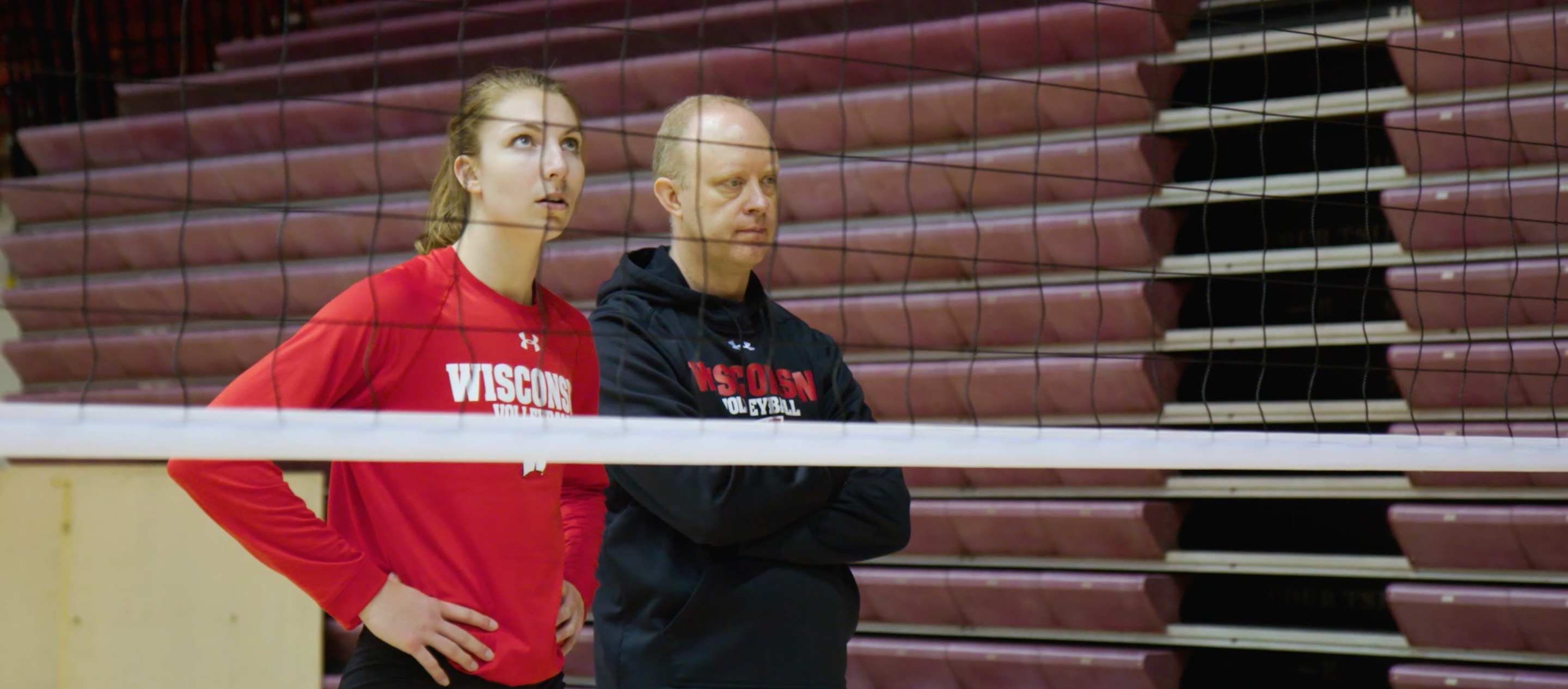 One of the top five recruits in the Class of 2017, Hilley led her high school team to three consecutive Minnesota state tournaments, and she won a title with her Northern Lights club team at USA Volleyball's Girls' Junior National Championships. She also played for the U.S. Girls' Youth National Team when it won the silver medal at the 2015 FIVB U18 World Championships.

4. A realistic look at the physical and mental pressure of being a high-level college athlete.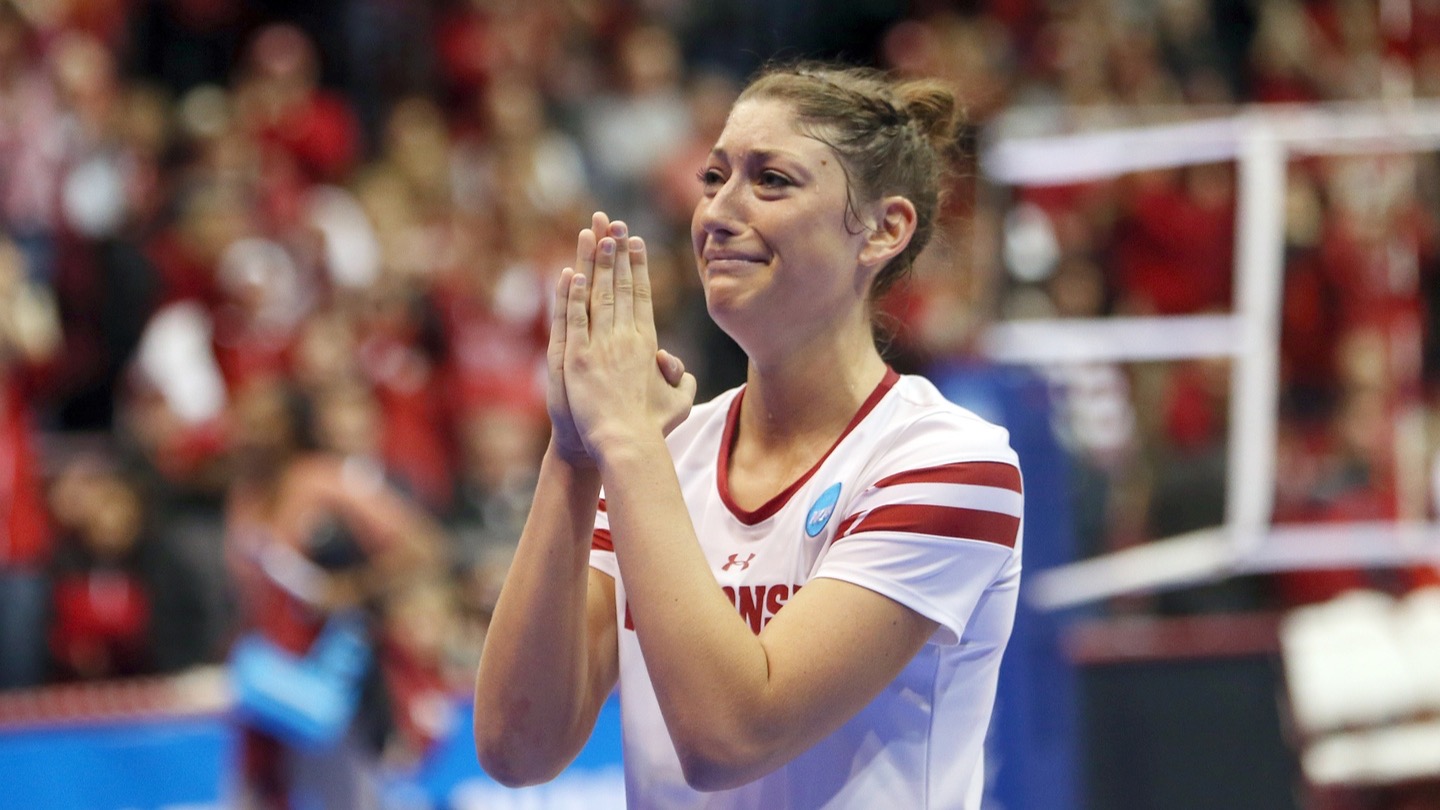 USA Today Sports

Even for the most talented players, competing at the highest level is not easy, and in "Setting the Standard," Carlini opens up about some of her mental and emotional battles.

5. Great moments with Wisconsin head coach Kelly Sheffield.